Assembly at the Mazda plant in Hofu. Photo: The Authors Union Mobilit / Mazda
In order to be able to shift production to new models more easily in the future or to be able to adapt it to demand, Mazda has rebuilt the H2 production line at the Hofu plant in Japan. In addition to the Mazda6 and Mazda CX-5 models currently produced, larger cars based on the new "big platform" architecture with various electric motors could also be made here in the future.
In addition to different platform sizes, after conversion, vehicles with different engine layouts (longitudinal or transverse installation) as well as combustion and electric motors can be produced on the same line. Instead of using conveyor belts or overhead tracks, vehicles in the future will be transported on pallets running on carts at ground level. This creates more flexibility and faster conversion.
In the past, setting up a production line to manufacture a new type of vehicle took a lot of time and investment. Thanks to innovations, this process should now be done in about a fifth of the time and at 10 percent of the cost. (ohm)
Homepage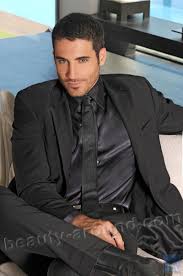 "Certified tv guru. Reader. Professional writer. Avid introvert. Extreme pop culture buff."