Unigel builds the first industrial scale production facility for green hydrogen in Brazil. The company, which is one of the largest chemical companies in Latin America and the largest manufacturer of nitrogen fertilizers in Brazil, invests a total of 120 million US dollars in the construction of the production site. In the first phase of the hydrogen project, Unigel is installing three 20 MW standard Thyssenkrupp Nucera electrolyzers with a total capacity of 60 MW. The hydrogen produced is used to produce green ammonia.
The company plans to quadruple its production of green hydrogen in the coming years. The capacities of the electrolyzer will be expanded to more than 100 megawatts, so that about 40 thousand tons of green hydrogen can be produced annually. More than 500 workers will be employed in the new factory.
The new plant, located in the Kamakari Industrial Park (BA), will have an initial production capacity of 10,000 tons of green hydrogen and 60,000 tons of green ammonia annually. Products are offered to customers who aim to decarbonize their production chains, such as steelmaking, oil refineries and e-fuel manufacturers. Unigel itself will use green ammonia in its value chain as a raw material for fertilizer and acrylate production.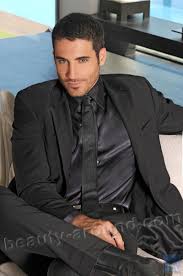 "Certified tv guru. Reader. Professional writer. Avid introvert. Extreme pop culture buff."