GTÜ Federal Congress
Quality through cooperation
At the 15th GTÜ Federal Congress in Lübeck, the Stuttgart-based company outlined under the motto "Technology Needs Trust" how they want to make the company capable of the future. The first focus is on digital services.
At the beginning of October, GTÜ – Association of Technical Monitoring and GTÜ Independent Partners met for their 15th Federal Congress, this time in Lübeck. With "Interconnectedness. So Confident. Insights." GTÜ Director Robert Köstler and Dimitra Theocharidou-Sohns chaired their report on the status and future direction of GTÜ.
Without these "soft" themes, Koestler said, a company like GTÜ cannot be successful. Both directors referred the motto "Solidarity" primarily to the network of partners and the cooperation of the Stuttgart expert and the testing organization.
full access with Monthly digital subscription
All content is ad-free

including everything a tool

Digital Heftarchiv

All editions from 2004 to present day

After the trial period 16.90 euros / Month

You can cancel at any time
Try now for 4 weeks for free
Do you already have an account? Sign in here
Explore other offers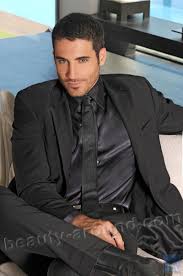 "Certified tv guru. Reader. Professional writer. Avid introvert. Extreme pop culture buff."