Primetals Technologies' HYFOR® technology received the State Innovation Award
Johan Wurm, Gerald Flegel, Bernhard Hippel, Markus Leopoldseder and Norbert Reijn (all from Primetals Technologies Austria) accepted the State Innovation Award for HYFOR® technology.
Linz (A) On November 16, 2023, the pioneering technology for the production of pig iron HYFOR® developed by Primetals Technologies received the State Innovation Award. Ms. Maj. Eva Landrichtinger, Secretary General of the Federal Ministry of Labor and Economic Affairs, representing Maj. D. Martin Kocher, Federal Minister for Labor and Economic Affairs, presented the award.
HYFOR® (Hydrogen Based Fine Ore Reduction) is the future technology for green iron production. By using 100% hydrogen, carbon dioxide emissions when converting iron ore into pig iron can be reduced to almost zero. Primetals Technologies' R&D project won out of 25 innovations submitted against six nominated projects in areas such as semiconductor technology, medical technology, materials development and electronics.
After several years of successful development in the laboratory, there is currently a pilot plant for HYFOR® technology in Styria. Testing has been carried out at this facility for approximately two years with a wide range of ore qualities from around the world for use in iron production in order to gain insight into this new technology. And of course, also to obtain information about implementation requirements in an industrial iron ore production plant.
Technologists at Primetals Technologies are currently implementing the first HYFOR® industrial modular system, which will then produce pig iron on an industrial scale in an almost CO2 neutral way for the first time.
"This award not only highlights the technical feasibility of producing virtually CO2-free pig iron, but also honors the efforts and unwavering faith of the entire HYFOR project team over the past few years of development," says HYFOR Technical Project Manager. ®, DI Bernhard Hiebl, who also accepted the award in person. Since steel will remain the world's most important material by volume, the use of HYFOR® technology could be a major step towards carbon dioxide neutralization in iron and steel production. This is all the more important because global iron and steel production is currently responsible for about nine percent of global carbon dioxide emissions. With the development of HYFOR®, Primetals Technologies is once again setting standards in modern iron and steel production and making an important contribution to the success of the global CO2 phase-out.
Share on social media:
Facebook
LinkedIn
Xing
Twitter
---
Primetals Technologies Austria GmbH
Turmstrasse 44, 4031 Linz
Austria
+43 732 6592-0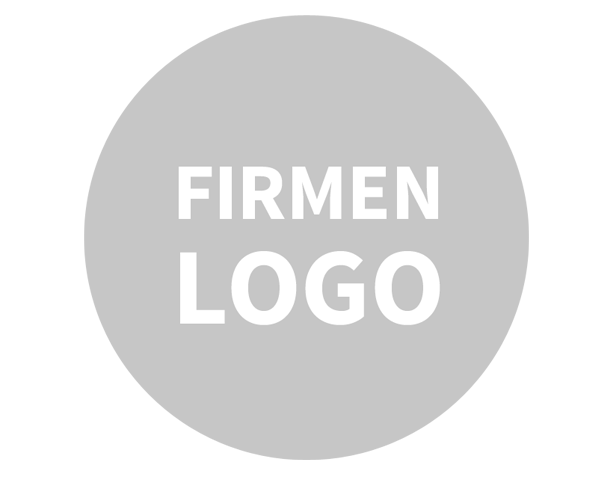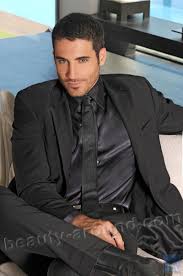 "Certified tv guru. Reader. Professional writer. Avid introvert. Extreme pop culture buff."