The Berlin startup is combining virtual reality technology and machine learning to develop better driving lessons and autonomous cars. Now donors from Finland are stepping in.
Berlin-based software development company Yak is raising €7.3 million in the current funding round. The capital comes from Maki.vc and First Fellow Partners. Both donors are from Finland. The startup wants to use the new capital to develop its own fleet of vehicles and SafetyOS platform.
Martin Zelensky, Harsimrat Singh Sandhauya and Soren Halskov Nissen founded the startup in 2019. The SafetyOS driver training platform is designed to simultaneously improve human driving behavior and provide data to enable autonomous driving in the future. With SafetyOS, educated drivers can train with the help of virtual reality.
As learned drivers learn to drive in a virtual reality simulator built into the car, Yaak collects information about driving errors and decisions in critical situations. The startup wants to use this data to prepare and test self-driving AI. To this end, the founders want to collaborate with driving schools around the world and equip them with electronic vehicles that integrate Yaak devices. The use of virtual reality simulators should enable driving schools to supervise more students and provide the opportunity for students to complete autonomous driving lessons.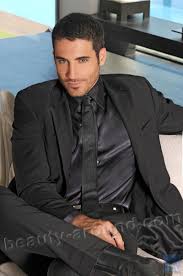 "Certified tv guru. Reader. Professional writer. Avid introvert. Extreme pop culture buff."