Additive manufacturing enables printing of precision components. (Photo: Bentley)
In 2021 alone, Bentley produced more than 15,000 components using 3D printing at its main British plant in Crewe. The luxury manufacturer is now doubling its capacity and paying the equivalent of €3.6 million for it. Factories will work 24/7 while saving costs by 50 percent, according to Bentley. There are more than 25 material options to choose from. "The future holds huge potential for this advanced technology, including the ability to customize parts for our customers and enhance the customization offerings for each vehicle."explains production manager Peter Bosch.
The Bentley R&D team has already identified a large number of possible uses: for example, various tools such as light sanding blocks or face masks that will be printed for the healthcare sector. In addition, 3D printing has already been used to produce components for prototypes or wind tunnel models. Among other things, a complete replica of the drive has been created, according to Bentley.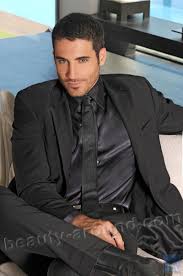 "Certified tv guru. Reader. Professional writer. Avid introvert. Extreme pop culture buff."