The admission comes on the heels of bad weather on Tuesday, September 14th, when the administration was put on a red weather alert.
The September 24 decree, published in the Official Gazette on September 26, recognizes the state of natural disasters following floods and mudslides from September 14 to September 16 in 48 municipalities.
Here is the list: Aigues-Vives, Aimargues, Aubais, Aubord, Beauvoisin, Bernis, Boissières, Bouillargues, Brouzet-les-Quissac, Le Cailar, Caissargues, Calvisson, Cannes-et-Clairan, Carnas, Caveirac, Clarensac, Condogélargues, Galengues, -le-Montueux, Générac, Junas, Langlade, Lecques, Liouc, Manduel, Milhaud, Mus, Nages-et-Solorgues, Nîmes, Orthoux-Sérignac-Quilhan, Quissac, Redessan, Saint-Côme-et-Maruéjols, Saint-Dionisy Sardan, Sauve, Sommières, Souvignargues, Uchaud, Vauvert, Vergèze, Vestric-et-Candiac, Vic-le-Fesq, Villeneuve-lès-Avignon.
Victims have a maximum period of 10 days from the date of this order being published in the Official Gazette to submit their declaration to their insurance company(s).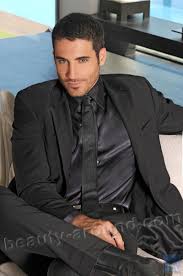 "Certified tv guru. Reader. Professional writer. Avid introvert. Extreme pop culture buff."