---
Samsung is one of those companies that keeps making a buzz with new technologies. The South Korean company is now planning an innovation that will change how previous cell phones are used.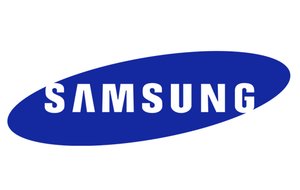 Samsung plans a very special foldable phone
With the Galaxy Fold and Galaxy Z Flip, Samsung has already implemented two ideas for foldable phones. As per patent The company is working on a new solution. Supposed to The phone hinge not only works in one direction, but also in both directions. Just like with 360-degree devices, the cell phone can not only be folded, but it can be flipped completely as well. Then the screen inside will be operable from the outside as well. So Samsung can save the second screen from the outside, and it is currently installed. Then it should look like this:
Compared to the previous Galaxy Z Flip, you'll notice only a little difference in the case around the hinge. This is no longer straight on the back, but round. The screen can also be folded back. In addition to this change in the hinge, a dual camera in the display will also be installed.
Current Samsung Galaxy Z Flip phone:
Samsung has to make foldable displays more flexible
If Samsung really wants to create such a smartphone with a foldable screen that can be folded from the outside, it should be able to withstand a lot. So far, Samsung has only relied on foldable screens that have been installed inside and protected during transportation. If you use the mobile phone as a 360 degree device, it will also happen that the screen comes into contact with dirt and sharp objects, for example on the table. Samsung must ensure that the screen is not broken immediately. At the same time, the screen must remain flexible. So it will be the company's big task to make this mobile phone a reality.
Did you like this article? Tell us in the comments or share the article. We look forward to your opinion – and of course you are welcome to follow us on Facebook or Twitter.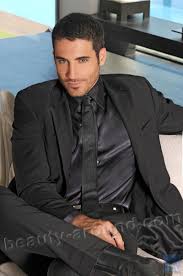 "Certified tv guru. Reader. Professional writer. Avid introvert. Extreme pop culture buff."