Zoe McConnell for Variety
The worlds of "Mission: Impossible" and "Ted Lasso" unexpectedly collide.
Introducing next summer's "Mission: Impossible – Dead Reckoning Part 2," Hannah Waddingham, who plays Rebecca Welton in Ted Lasso's hit Apple TV+. Christopher McQuarrie, writer of the two films "Dead Reckoning," revealed the casting via his Instagram account on Friday.
He captioned Waddingham's photo with vague annoyance, writing, "#GodSpeed ​​#DeadReckoning."
Franchise star Tom Cruise returns as Ethan Hunt for this summer's penultimate seventh installment of his long-running, action-packed franchise. diverse I previously reported that he was shooting the eighth film aboard a US aircraft carrier in the Adriatic, which is where the Waddingham photo appears to have been taken.
"Dead Reckoning Part One" is scheduled to hit theaters on July 14, 2023, and the final film, currently titled "Mission: Impossible – Dead Reckoning Part 2," is already scheduled for less than a year later on June 28. 2024.
Waddingham joins the "Mission: Impossible" family as a newcomer. It stars Ving Rhames, who plays Luther Stickell, Simon Pegg's Benji Dan, and Rebecca Ferguson's Elsa Faust as Dead Reckoning Part One.
The seventh film contains some blasts from the past, including Vanessa Kirby as Alana Mitsoupolis, a black market arms dealer and daughter of Max Mitsoupolis, played by Vanessa Redgraves in the first Mission: Impossible movie in 1996. Henry Czerny also returns as Eugene Kittredge, the director The former IMF who mysteriously returned from the original "Mission: Impossible". There's also Hayley Atwell, Shea Whigham, Frederick Schmidt, and Esai Morales, who play the villain.
The cast also featured Bom Klementieff, Rob Delaney, Cary Elwes, Indira Varma, Mark Gatiss, Charles Parnell, Greg Davis, Marcin Dorochinski, Lambros Calfontzos, Mariela Garriga and Antonio Bostorff.
On "Ted Lasso," Waddingham won the 2021 Emmy Award for Outstanding Supporting Actress in a Comedy Series. Season 3 of the blockbuster spherical comedy premieres on Apple TV+ on March 15.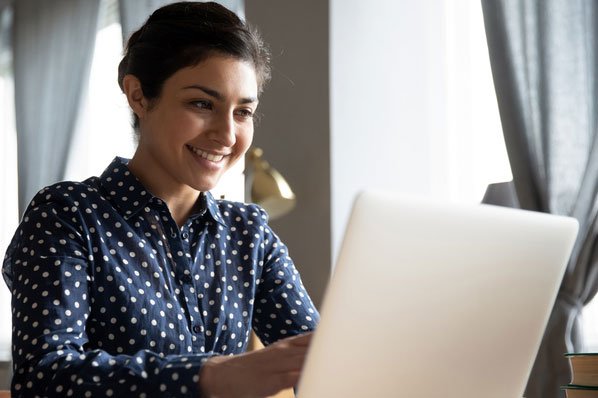 "Wannabe web expert. Twitter fanatic. Writer. Passionate coffee enthusiast. Freelance reader."