Today, Microsoft is launching its new Defender cybersecurity app on Windows, macOS, iOS, and Android. The software giants have been using the Defender moniker for antivirus protection for years, but that's just the way it is. The new Microsoft Defender cross-platform app It's designed for people as more than a simplified dashboard that takes advantage of existing antivirus software or provides additional device protection.
Microsoft Defender is available today to Microsoft 365 Personal and Family subscribers, and features vary by platform. For example, iOS and iPad OS don't have antivirus protection, and the app instead provides web phishing protection through a dashboard with alerts for other devices.
For Android, Microsoft Defender includes antivirus protection and the ability to scan for malicious apps. This app scans links to protect you from phishing on the web. Microsoft Defender on Windows acts as a dashboard instead of replacing the built-in Windows Security app. View current antivirus protection by Norton, McAfee or other vendors, and manage and view cross-device security protection.
Microsoft Defender also includes security alerts and tips across multiple devices, but the tips are only available on Windows and macOS.
It doesn't seem like many need this app, but it is useful for people who want to protect their family or multiple devices with a simple control panel. Microsoft is committed to developing more features.
"Expanding our security suite with custom Microsoft Defender is a natural and exciting progression in our journey as a security company," said Vasu Jakar, Vice President of Microsoft Security. "This is just the beginning. We will continue to integrate more protection into one dashboard, including features such as protection against personal information theft and secure online communication."
"Fad Explorer. Award-Winning Coffee Lover. Analyst. Problem Solver. Troublemakers."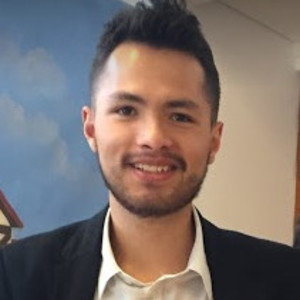 "Travel maven. Beer expert. Subtly charming alcohol fan. Internet junkie. Avid bacon scholar."