---
Xiaomi is known for developing new technologies for smartphones and then actually using them in new models. The Chinese company made progress early on, particularly in the area of ​​charging technology, showing how quickly modern smartphones can be charged. Now they want to improve the technology even more.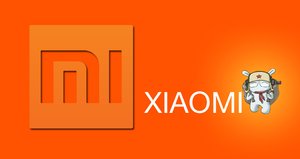 Xiaomi wants to charge smartphones with 150W power
Some time ago, Xiaomi installed fast charging technology that enables 120W charging of smartphones. Then it was relatively quiet about the technology. Now you probably want to go back and get ready for the next step. That's how it's supposed to be soon Start mass production of smartphones with 150W charging technology (source: MyDrivers). This will be another big step in the right direction and will significantly shorten your loading time.
it is expected that Xiaomi Mix 5 first smartphone From the Chinese company equipped with 150W charging technology. Of course only by cable. It doesn't work that fast wirelessly at the moment. The Mix 5 series is known for its keenness on access to experimental technology. Equipment features such as the camera under the screen are also being tested before they make their way to mainstream smartphones.
For comparison: Samsung knows its current best smartphone Charge Galaxy S22 Ultra up to 45W. So your Xiaomi smartphone will be fully charged faster. The great advantage of Xiaomi mobile phones is the inclusion of appropriate power adapters. Basically, you can't get anything from Samsung anymore. There is only a mobile phone, cable and a bit of paperwork.
Xiaomi also tested the 200W technology:
Xiaomi becomes a new first-class
Many smartphone manufacturers in China are working on fast charging technologies, but they are mostly used in the lab. OnePlus used to be a strong player, but somehow it stumbled with the latest high-end smartphone with 80W per cable. So it will be interesting to see when Xiaomi introduces the new technology to a smartphone and how much time we really save.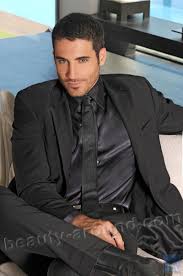 "Certified tv guru. Reader. Professional writer. Avid introvert. Extreme pop culture buff."