President Yoon Suk-yeol attended the second Indo-Pacific Economic Framework (IPEF) summit in San Francisco on Thursday (local time).
The IPEF summit held on the sidelines of the Asia-Pacific Economic Cooperation (APEC) summit was attended by heads of state and government of the 14 member states, including South Korea, the United States and Japan, the presidential office in Seoul said on Friday.
The leaders agreed to expand cooperation in the areas of energy security and technology.
They agreed to establish a "Dialogue on Critical Minerals" to create stable supply chains and an "IPEF Network" to stimulate the exchange of people between member states.
The government sincerely wants to make preparations so that the agreements can quickly enter into force, according to the presidential office.
IPEF is a US-led initiative to collaboratively address emerging economic and trade issues.
Yoon participated via video link in the founding summit of the forum, which was held in Tokyo on May 23, 2022, shortly after taking office.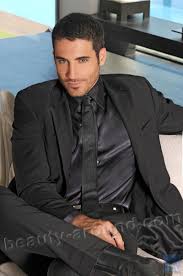 "Certified tv guru. Reader. Professional writer. Avid introvert. Extreme pop culture buff."