In a wonderful blend of technology and tradition, and Roads and Transport Authority Dubai's Roads and Transport Authority announced that it will soon begin producing 3D-printed abras, the region's traditional boats. This innovation promises to significantly reduce production time while increasing environmental friendliness. That reports zawya.com.
From months to weeks: the revolution in boating
The usual production time for the abra has been reduced from 6-7 months to just three weeks thanks to the use of 3D printing technology. In addition to saving time, a cost reduction of approximately 30 percent is also expected. A model of the 3D printed boat was recently displayed at the three-day Water, Energy, Technology and Environment Exhibition (WETEX) and the Dubai Solar Show (DSS).
Look at the technical data
The 3D-printed boat, made of fibre-reinforced thermoplastic, is 12 meters long and can carry up to 20 passengers, including special seats for people with disabilities. The expected speed of the boat ranges between 4 and 6 knots (7.4 and 11 km/h).
Tradition in modern guise
Abras, which have been one of the most popular means of transportation in Dubai for centuries, represent a symbol of the city's history and heritage. The new 3D-printed version aims to preserve the traditional identity while equipping it with the latest technology for a safe and comfortable ride. These boats are ideal for exploring the historic Al Fahidi area as well as Dubai's souks, mosques and museums.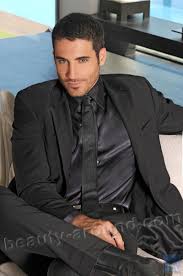 "Certified tv guru. Reader. Professional writer. Avid introvert. Extreme pop culture buff."