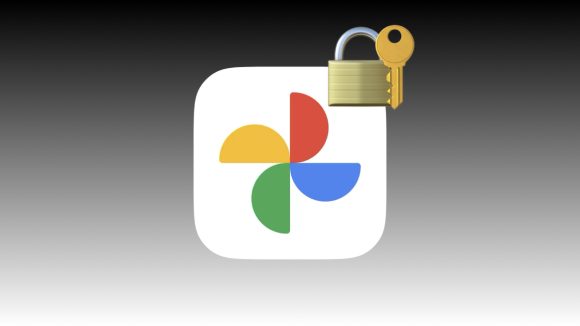 Google ImagesiOS versions and web versions of . In the future, it will be possible to use it sequentially. In addition, the "Hide" function can be used in Apple's standard "Photos" application.
■ The point of this article can be understood in 3 lines
1. The Locked Folder feature is now available on the iOS and web versions of Google Photos.
2. You can lock your secret photos with a password and biometrics to prevent others from seeing them.
3. A similar "hide" function is available in the standard Apple Photos app.
Gradual availability of the iOS and web versions of Google Photos
Google ImagesYou can save photos and videos that you want to keep private in folders protected by passwords or biometric authentication.Locked folderThe "" function was initially only available as a Pixel function, and then for Android.
Recently, the iOS version and the web version have started to provide the same function, and users will be able to use them one by one.
Settings required to use
To use the Locked Folder in the iOS version of the Google Photos app, open Utilities from the Library tab and set it.
After setting, press and hold the image to display the check mark, and select the group folder from Add to.
Photos and videos moved to a locked folder will not be displayed on the list screen, and a password or biometric authentication will be required for the terminal to view them, so you can prevent anyone from viewing them without permission.
The Hide option is available in Apple's standard Photos app
The Photos app on your iPhone, iPad, or Mac lets you store photos and videos in your folder using "hidden" albums.
To use Hidden albums, Show Hidden Albums (green) must be turned on in the Photos menu in the Settings app.
You can add a photo to the hidden album by tapping "Select" on the image-lined screen to select a photo, or by selecting "Hide" from the share menu while viewing the photo by itself.
To see the "Hidden" album, you'll need fingerprint or facial recognition on your iPhone.
And in iOS 17, many new features will be added to the Photos app.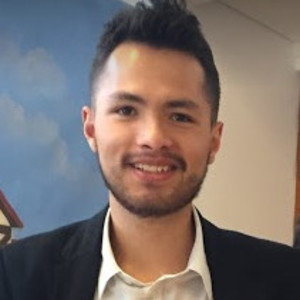 "Travel maven. Beer expert. Subtly charming alcohol fan. Internet junkie. Avid bacon scholar."