You may have heard of Fuchsia OS for the past few years, but only now is Google 'officially' introducing this new operating system. As of this Tuesday, anyone with a first-generation Nest Hub smart screen (2018) is one of the first in the world to access Google software designed for the Internet of Things (IoT in English).
Fuchsia OS launched for business products and released by Google confirming that it is already in the hands of users 9to5Google. This operating system is already in development Hair less since 2016, But only now are you starting to see 'daylight'. The company will last for several months to guarantee the transition between operating systems without causing major problems to the users.
What changes is Fuchsia OS bringing to Nest Hub? From the user's point of view, nothing. In other words, the interface, functions and user experience will remain the same, but the software configuration that is 'underlying' this device is completely new. Until now, Google has used an operating system called Cost OS in these gadgets. According to the official Google page, Fuchsia OS is an "open source effort to create a productive operating system that prioritizes security, upgrades and performance".
Although this marks Google's biggest step in making the site available for Fuchsia OS, the technology continues without specifically revealing what the plans are for this ecosystem. From the interventions made by executives in the past, it is known that the company wants to launch Fuchsia OS expansion through so-called home smart devices, but Google has already tested the new operating system on Chromebook laptops as well.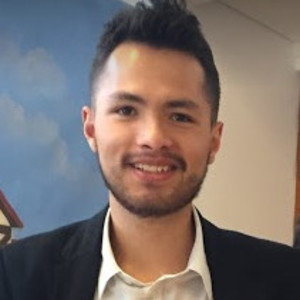 "Travel maven. Beer expert. Subtly charming alcohol fan. Internet junkie. Avid bacon scholar."