AMD announces new 6nm Ryzen 7020C series and Athlon 7020C series with improved performance and battery life for Chromebooks.
The Ryzen 7020C series has two variants, Ryzen 3 7320C and Ryzen 5 7520C, both featuring 4 cores and 8 threads, 6MP cache, 15W TDP and Radeon 610M graphics.
On the other hand, the new Athlon Sliver 7120C and Athlon Gold 7220C feature up to 5MB cache, 15W TDP, Radeon 610M graphics, and either 2 cores 4 threads or 2 cores 2 threads.
According to the announcement, for example, the Ryzen 3 7320C will have up to 1.8 times faster performance over competing ARM-based chips, approximately 15% performance improvement over an Intel CPU, and more than 17 hours of battery life.
In production, it'll certainly be less, but at least nominally you can expect battery life to be on par with MediaTek's Kompanio and Intel's Core i3-N305, and performance isn't too bad.
The new chipset not only improves battery life and performance, but also enables Wi-Fi 6, Bluetooth 5.2, LPDDR5 RAM support, and up to three 4K 60Hz display outputs thanks to Radeon 610M graphics.
From this announcement, it was revealed that DELL is planning to release a new Chromebook in the next few months, and ASUS is also planning to release it in the next few months. The Dell model is the previously discovered Dell Latitude 3445 Chromebook. ASUS has released the "ASUS Chromebook CM34 Flip," a 14-inch convertible touchscreen with a 16:10 aspect ratio, and it's due to run up to the Ryzen 5 7520C.
It is expected that each manufacturer will release it in the future, but it is not clear whether the problem of performance difference between AMD chipset power delivery and battery driver has been resolved. I honestly don't expect much from this.
See AMD press release for details.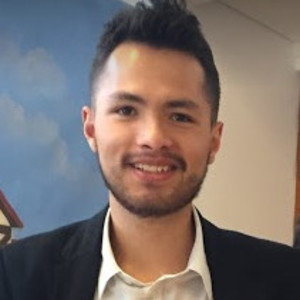 "Travel maven. Beer expert. Subtly charming alcohol fan. Internet junkie. Avid bacon scholar."