Microsoft's cloud-based gaming service Xbox Cloud Gaming was actually considered a native app for iPhones and iPods, but Apple clearly rejected the competitor from Redmond and did not allow the mobile app. Microsoft had to reconsider and look for an alternative solution, which is now launched using a web-based browser variant.
Xbox Cloud Gaming can now be used on desktop and mobile browsers in Apple devices – in addition to the official "beta". However, since you have already completed a long test phase of the service in the past, you can talk about a pure precautionary measure in this regard to deal with potential performance issues or errors.
Starting today, Xbox Cloud Gaming runs on custom Xbox Series X hardware and is available to everyone XboxGamePass Final members with Windows 10 PCs and Apple phones and tablets, via browser, in 22 countries. https://t.co/HYuvbHGBUg #XboxGamePass

– Xbox Wire (Xbox Wire) June 28, 2021
Microsoft's cloud-based gaming service is available to all users of the Xbox Game Pass Ultimate in a total of 22 countries worldwide. In addition to the browser version on iPhones and iPods, there is also the option to use Xbox Cloud Gaming and Xbox Series X on Windows 10 computers. Microsoft says it will be ready to launch "100+ Fantastic Games". The collection is constantly expanding. You can see an overview of all the topics published so far HereIncluding popular names such as Wolfenstein II: The New Colossus, The Evil With 2, Fallout 4, Doom, Desperados 3, Dirt 5, GTA V and The Sims 4.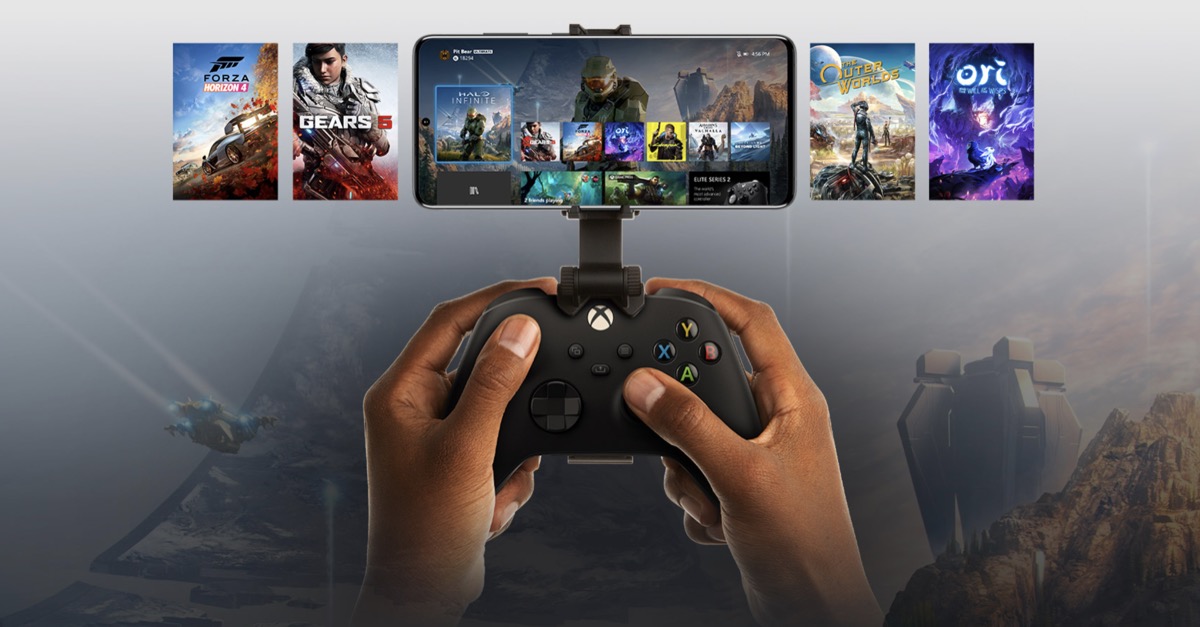 The Xbox Game Pass Ultimate can be booked for one euro each for the first three months of the new game service, while the new game service will cost 12.99 euros after the monthly subscription is released. If you want to use Microsoft's new Cloud Games mobile on your Apple device, you must have at least iOS 14.4 and 10 Mbit / s Downline Data Connection (WLAN / LTE). Although some games have touch-based controls, Microsoft recommends using your own Xbox wireless controller or DualShock 4 wireless controller.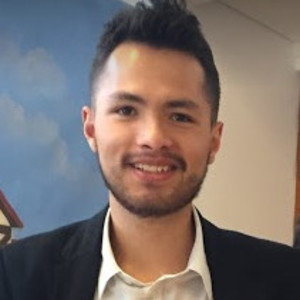 "Travel maven. Beer expert. Subtly charming alcohol fan. Internet junkie. Avid bacon scholar."