Backup application on Windows
MicrosoftThe Windows 11 Insider Preview "Build 23466" of the Dev Channel started on the 24th (US time). It is also distributed in ISO format. Some of the new features announced at the "Microsoft Build" developer event held by the company on the 24th have also been implemented.
This release improves Windows Backup to make migration easier when setting up a new PC. In addition to a newly introduced Windows Backup app that supports backing up work such as apps and settings, a function to take over storage apps pinned to the taskbar and start menu, and a function to restore settings etc. when setting up the computer for the first time has also been added.
Added the ability to restore when setting up the computer for the first time
Also, "Correct" has been newly added as a command to correct sentences using the Voice Access functionality. In addition, the "spell that" and "spell out" commands are now available to correct non-standard spelling words. The voice of the Chinese narrator has also been improved to be more natural.
In addition, a new volume format for developers, "Dev Drive", was introduced. It is a job for developers to put project source code, working folders, package caches, etc., and it uses ReFS (Resilient File System) for its file system, which is said to have excellent performance and security. It is not intended for use as normal storage.
The correct command to correct sentences
There are also commands that can correct non-standard spelling of words.
Other changes include functionality that suggests turning off display of toast notifications to which users don't respond often, adding an option to not merge apps on the taskbar, fully expanding the Windows App SDK version of Explorer, the user interface for the Windows Security notification dialog box has been improved, and a function for checking security has been implemented. Known Wi-Fi password.
The ability to suggest turning off notifications for notifications that users may not see often
The option to not merge apps on the taskbar is back
Bug fixes include the Windows App SDK Explorer and taskbar becoming unresponsive when switching light/dark themes, focus display for apps in a multimonitor environment, and a specific page in the Settings app. Addresses issues such as random crashes when transferring.
In addition, the "Windows Copilot" AI assistant, which is arguably one of the most notable new features announced at Build, will be deployed in June. Also, it is not possible to confirm that 7z and rar formats are supported in this release at this time.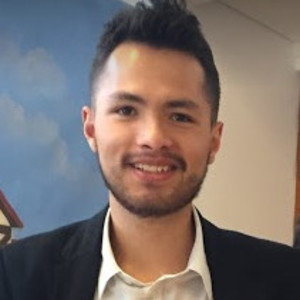 "Travel maven. Beer expert. Subtly charming alcohol fan. Internet junkie. Avid bacon scholar."