FOO FIGHTERS Leader Dave Grohl's timing couldn't be better. His documentary film "What Drives Us" is a declaration of a curiosity in life and thus a manifesto of live music. There could be no better time for this movie than a pandemic that puts an end to all the concerts.
Dave Grohl knows what he's talking about
From the very first moment you can feel the love Grohl brings to the subject. Effectively depicts scenes from his early band screaming Reflecting the moment he picked up his first FOO FIGHTERS touring truck and went on another trip with it. However, this trip is not about playing concerts.
Instead, he sets out to collect fantastic tour stories. The guest list is more than impressive. Lars Ulrich of METALLICA, AEROSMITH singer Steven Tyler, Slash and Duff McKagan of GUNS N 'ROSES, and L7 guitarist Jennifer Finch are just a few of the illustrious names to be found in this movie.
"What drives us" is more than just nostalgia
They all remember their musical beginnings, early influences and of course their early experiences on tour in a sympathetic and often warm manner. Grohl combined the interviews with numerous archive recordings from the early days of teams like No doubt. One often wonders where he got it from.
But Grohl wouldn't be Grohl if he ignored the young keeper. In a short sequence, it tells how early FOO FIGHTERS interviews consisted primarily of answering questions about members' pasts – and shows how things could be improved. "What drives us" is by no means a pure nostalgic event that merely serves to rave about times that are supposed to be better.
Close bond
With RADKEY, Grohl brings a front-camera band that only met in 2010. The three youngsters show that in some cases, history will repeat itself after all. As established names teeter in the past, RADKEY lives precisely the fan lifestyle that has long been just a memory of people like AC / DC singer Brian Johnson.
During interviews, Grohl's voice comes over and over again to ask questions. Sometimes the camera deflects to his face while he is sitting among the photographic equipment. This might not match the documentary curation guide, but it gives exactly "what drives us" the sense of connection that Grohl and the people in front of the camera are talking about. There is no separation between the interviewer and the people who were interviewed. As a musician, Grohl is part of what he talks about in his movie.
"What drives us" is held to the end
"What drives us" creates feelings similar to those of the best concerts. Although the audience always takes a different position from the bands on stage in a certain way, the lavish performances ensure that everyone in the hall feels connected to one another. Even if the stadium is a stadium with 50,000 spectators.
Grohl also evokes this stadium feel in the opening sequence of the series What Drives Us. Supports a range of different tour and concert recordings with AC / DC's "For Those About To Rock (We Salute You)". Anyone who has ever experienced brutal cannon strikes surrounding the song in Live mode knows why it perfectly symbolizes party glamor. So what drives us is literally sucked – and captivated to the end.
Gallery of 29 photos: Metallica – WorldWired Tour 2019 in Mannheim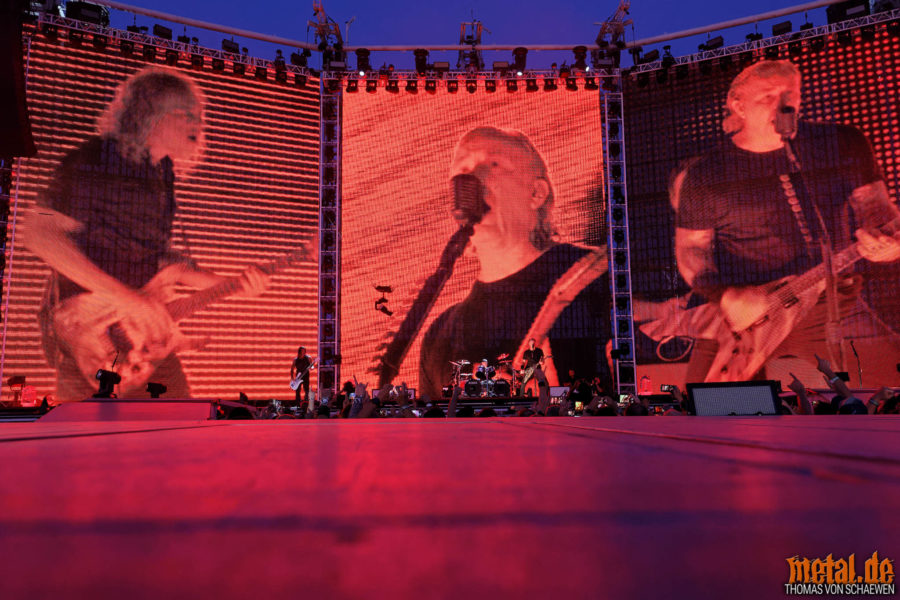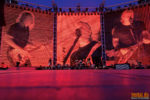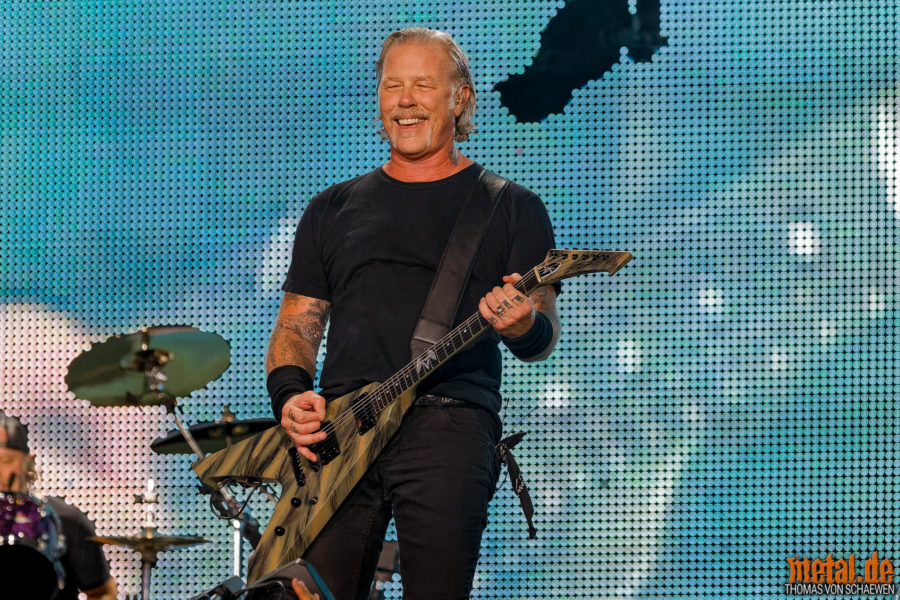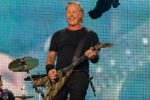 Gallery contains 6 photos: Guns N 'Roses – Not in this Lifetime Tour 2018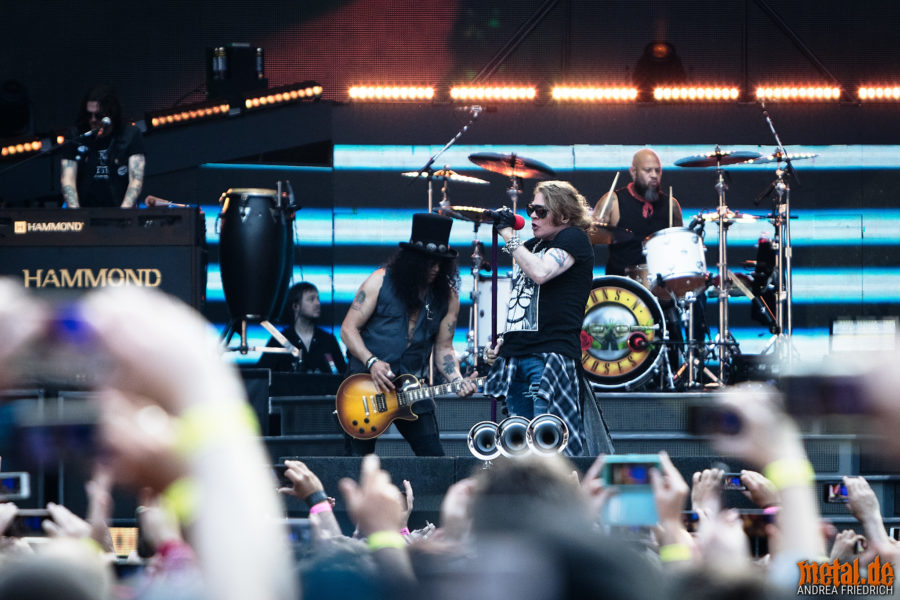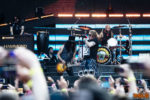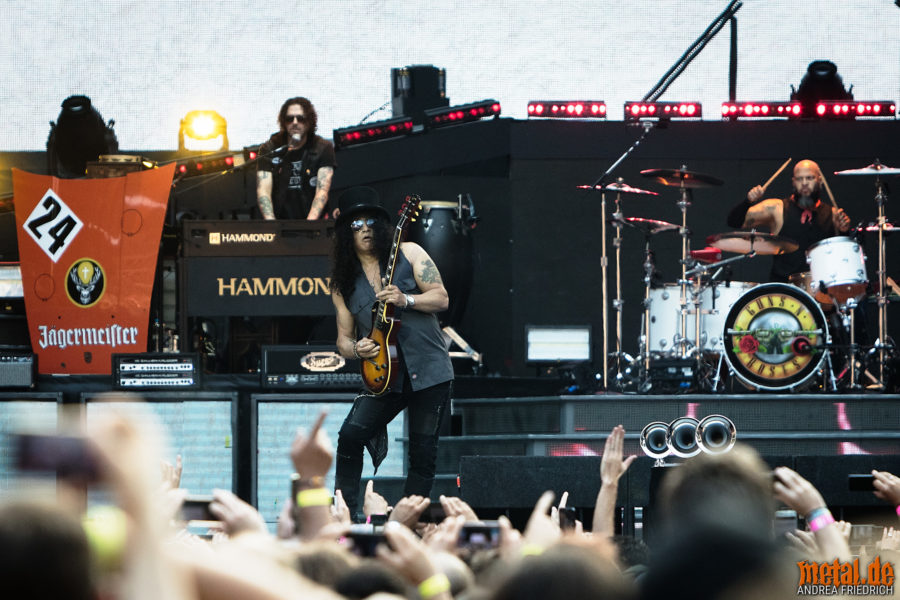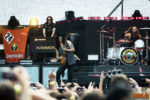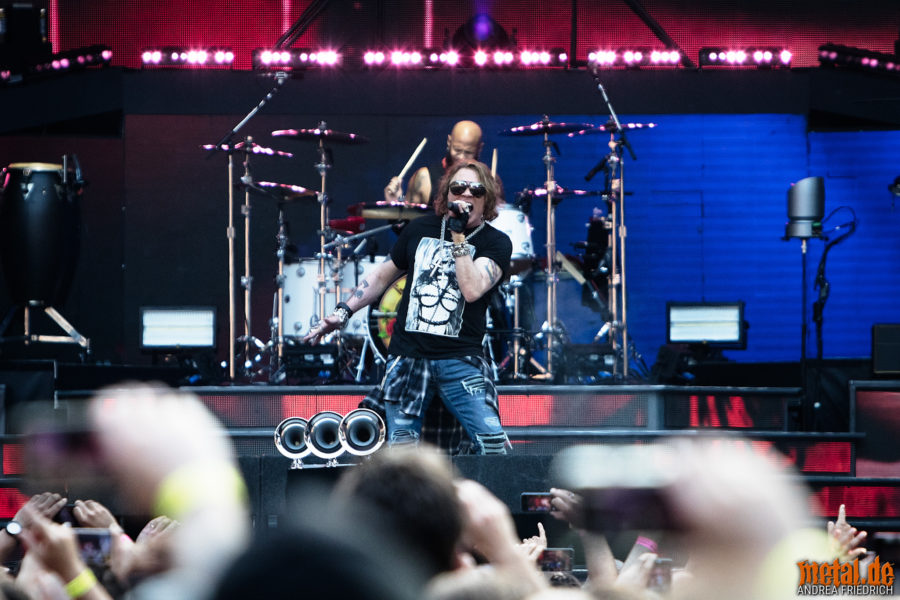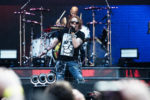 "Explorer. Communicator. Music geek. Web buff. Social media nerd. Food fanatic."