Population statistics published annually for the esteemed and modern university town of Leuven also show that 1,061 newborns were born here last year, 716 citizens died here and many new people moved here. In 2022, 10,205 new residents moved to Leuven, while 8,895 people left here.
The current population of 102,122 citizens, counted on January 1, 2022, is primarily due to the increase due to the large influx of students and new staff at the university, universities and globally prestigious technology companies, according to Leuven City Hall.
People from about 160 different countries now live in Leuven. The largest groups are the Dutch (1725), the Chinese (1645), the Indians (1277) and the Italians (1273). By the way, many people 100 years old or even older live in Leuven: in 2021, 20 women and 4 men celebrated their 100th birthday here. The oldest living woman in the city is 103 years old and the oldest man to live here is 101 years old.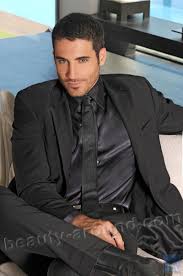 "Certified tv guru. Reader. Professional writer. Avid introvert. Extreme pop culture buff."