AFP, Released Sunday, June 20, 2021 at 9:14 p.m.
French astronaut Thomas Pesket returned safely to the interior of the International Space Station (ISS) on Sunday, another spaceflight lasting more than six hours, dedicated to installing new solar panels on the ISS.
This is Thomas Baskett's fourth spacewalk, and the second of this voyage was conducted with his American teammate Shane Kimbero.
At 11:42 GMT, the two men arrived at the station at the end of April, activated their suit's internal battery and then opened the hatch of the ISS decompression chamber.
Thomas Baskett, first out of the vacuum, followed by his teammate.
At 6:28, the astronauts finished installing, adjusting, assembling and assembling the first new generation solar panel, 19 meters long, and began installing one second.
These solar panels, known as Eurosa, are believed to enhance ISS's power generation capabilities, and were delivered by the SpaceX cargo ship.
"Today's spacewalk by Shane Kimbero and Thomas Pesket officially ended at 2:10 pm" (6:10 PM GMT), NASA said.
Two "mechanics" began installing the solar panel on Wednesday. But the task has been complicated by a number of setbacks, including concerns about Shane Kimbero's case.
"We are going back to the space vacuum to complete the 1st exit (deployment of the 1st solar panel) and establish the 2nd," Thomas Baskett elaborated on social media on Sunday morning. An "incredible day".
NASA plans a new spacewalk on June 25 to complete the installation of the second solar panel.
Thomas Baskett now spends 26 hours and 15 minutes in space.
This is the fourth time the two astronauts have floated together at zero gravity, sticking to a space station orbiting 400 kilometers from Earth, having already made two spacecraft side by side in 2017, one on Wednesday.
This is the 240th space orbit in ISS history.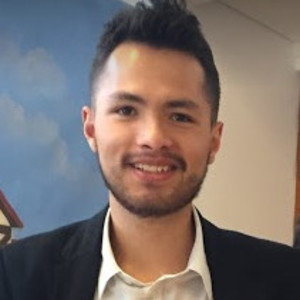 "Travel maven. Beer expert. Subtly charming alcohol fan. Internet junkie. Avid bacon scholar."