Berlin – Retro lovers will love this Chinese Cantonese restaurant! But briefly about the genesis of this review. A few weeks ago I presented Da Jia Le in Schöneberg as one of the best Chinese restaurants in Berlin. Then I got an unruly email.

There one reader wrote: "For me, the best Chinese restaurant in Berlin is not Da Jia Le's very upscale/luxury restaurant, but rather little-known old school shop, Hee Lam Mun in Steglitz. The original innovative furnishings alone are a dream and you feel like Very good and warm care. Try the cast iron dishes (57 degrees too hot) or crispy duck or Peking duck. Often the crowd is a few retirees or students. Otherwise the shop is hipster-free."
very crispy duck
Of course I had to try that. So I booked a table and headed to Steglitz. I must say: the colorful neon lights on the roof of the house on Grunewaldstrasse 23 (near the Institute of Theater Studies at the Free University of Berlin, across from the stately villas) convinced me. The atmosphere is welcoming and authentic. The owner is from Hong Kong, speaks Cantonese and dreams when she talks to her about her homeland. She goes to Asia every year and tests the food to stay up to date. And you can taste it!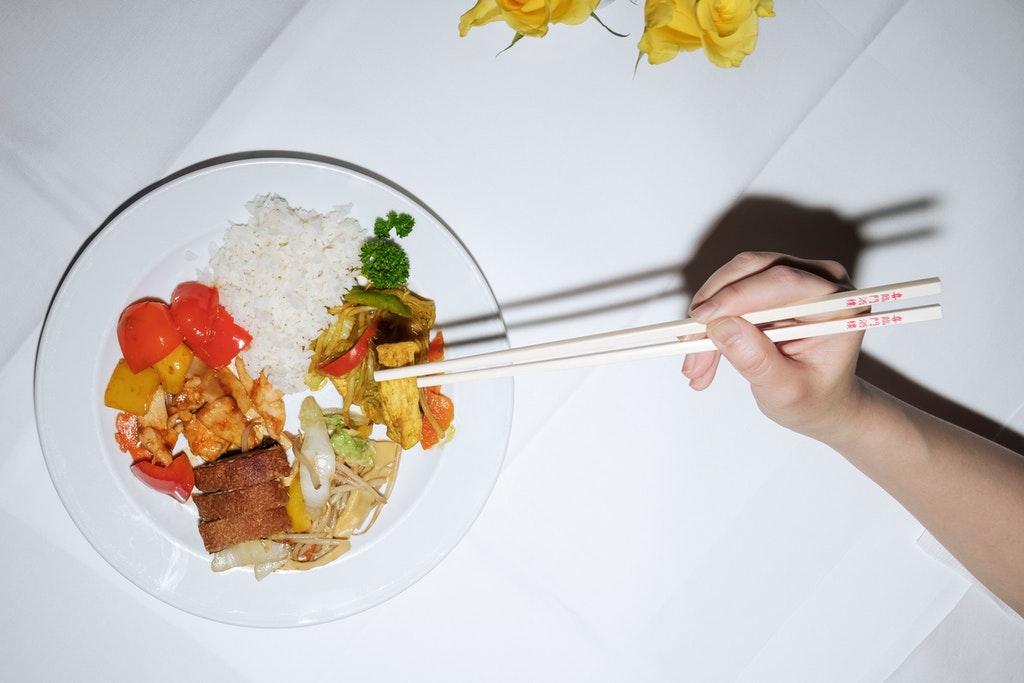 Crispy duck is actually very, very crunchy. Vegetables: fresh. I was particularly impressed with the dumplings filled with tender meat, which is a poem. The classic was also ordered: sweet and sour pork, twice baked, with fresh pineapple chunks, awesome! So I have to make my judgment a little relative. Cantonese restaurant Hee Lam Mun is a little insider tip that provides a reason to go to Steglitz. They are wonderful hosts who leave nothing to be desired. A visit to a restaurant is like a vacation.
Rating: 5 out of 5 points
He Lam Mun China Restaurant مطعم, Grunewaldstr. 23, 12165 Berlin, Tuesday to Sunday 12 noon to 8 pm.
This text appeared in the weekend edition of the Berliner Zeitung – every Saturday at the kiosk or here as a subscription.

"Explorer. Communicator. Music geek. Web buff. Social media nerd. Food fanatic."