On June 25, 1977, Claude Franசois left his four Parisian home with four friends to join his mill in the southern Paris region of Denimois.
To this end, he drives the A6 motorcycle with his last car, the Mercedes 450 SEL; V8 equipped S-Class producing 286 horsepower. Little did he know that after a while he would meet Guy Newmeyer, known as "Crazy" on his CX wheel. The Mercedes he bought and repainted in blue will become a legend.
Professional, safe drill
In his CX, Guy Newmeyer joins his regular counterparts in giving cheap thriller names: "Coloch", "Return", "Le Cross Denise" or "Bigwit".
Their special? Since the early seventies, they have been cutting security boxes by infiltrating banks. Suffice it to say that the big Mercedes will annoy them if they overtake on the highway.
Above the law, they chase the car and start firing.
Seven 9-millimeter impacts
The chase ends only at the entrance to the village of Danemois, when CX returns out of the property of Claude Francois.
Kloklo will find seven impacts on the car: a bullet in the rear window, one on the signal on the right, one on the tire, one on the dashboard. No one on board was injured.
The next day, the shocked singer opened his door to television and the media; In 1975, he escaped an IRA attack on the Hilton Hotel in London.
An iconic car
The Mercedes 450 SEL was newly delivered to Claude Franாங்கois in 1976. Painted again in blue, it was next to 450 SLC. The recorded 327 BJX 75, 450 SEL is 5.06 m long and weighs almost two tons.
The engine is standard fitted with an automatic gearbox and pneumatic suspensions; It was a symbol of luxury.
The rules were fixed, and then it belonged to his friend Alain Dominic Perrin.
It was auctioned on September 5, 2015 by Bonhams for 97,500.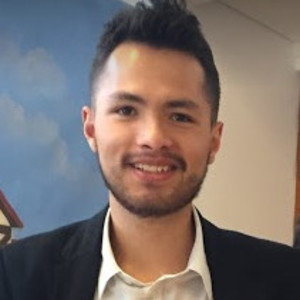 "Travel maven. Beer expert. Subtly charming alcohol fan. Internet junkie. Avid bacon scholar."