In the past year at the latest, the videoconference has celebrated its major achievements and, among other things, has accelerated the development and spread of Google is dead Contributed. With Project Starline, Google wants to take video telephony to a whole new level and relies on a host of new technologies already being used internally. You cannot do this more realistically.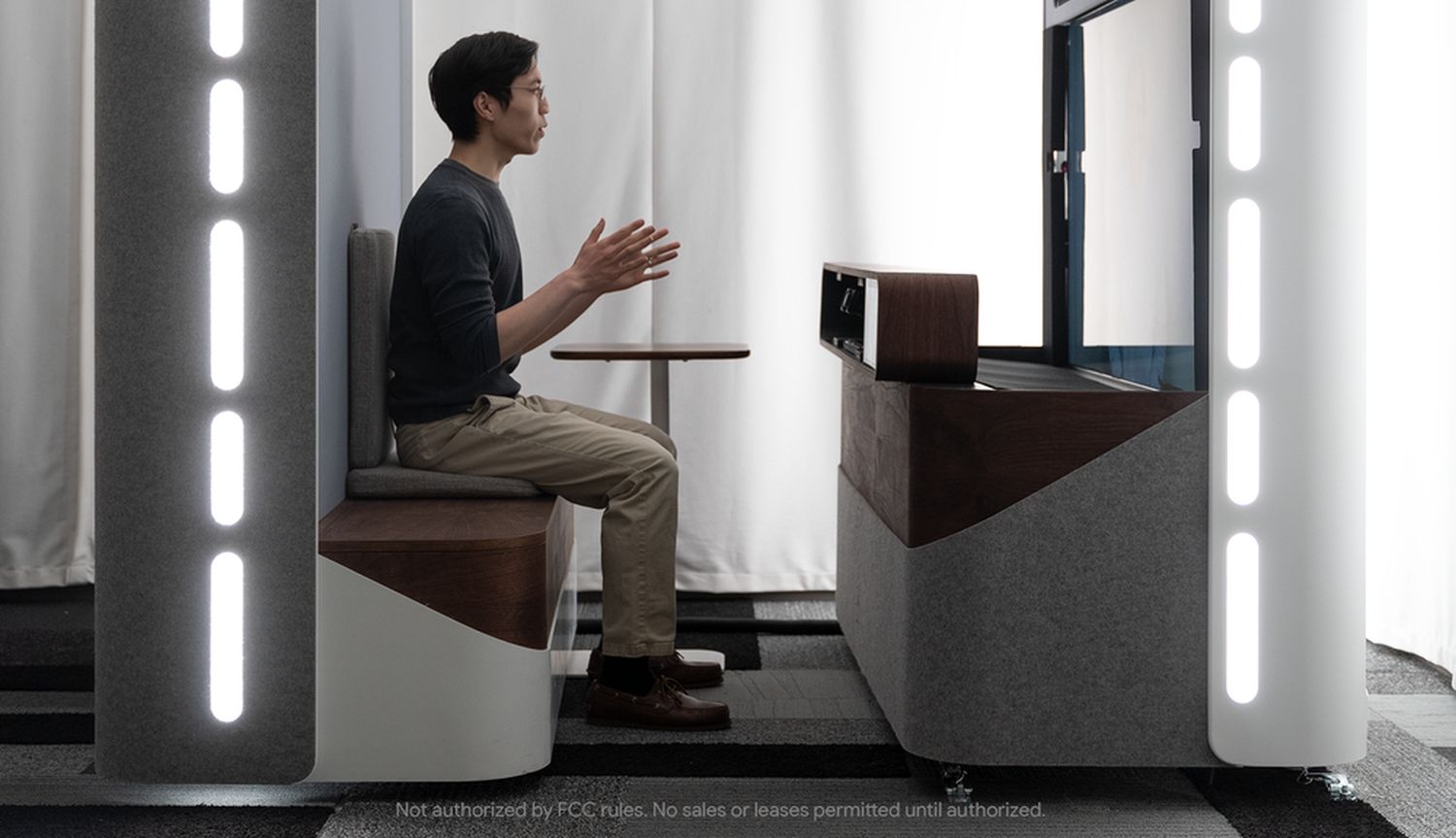 Video telephony is an old topic, because it was created in some circles decades ago, albeit with completely different quality requirements than today. However, it is possible that several people have entered into a more serious and extensive connection with the topic in the past year, and so it is no wonder that previously unknown companies like Zoom have suddenly appeared, and Google is making great efforts at Meet, Which is based on specialized video conferencing.
But despite all the technologies, the video dial often looks very woody and somewhat unrealistic – you always know that you only see a few pixels on the screen that are the opposite. Google has now offered a brand new product that relies heavily on 3D on both sides and can realistically reproduce the other person so that you can get the impression of being seated opposite the person.
Both participants are photographed with 3D cameras and the representation on the big screen is also done using 3D techniques, so that the flat image is not transferred, but in reality the said 3D model is transferred to the other person. The light field display is used as a meticulously constructed display for such purposes. Just check out the next video – amazing.
It all depends not only on special software and hardware, but also on the right environment. The structure can roughly be described as an open cabin, because the precisely coordinated distance and the very large screen contribute to deceiving the human eye. This would definitely not be possible in this format on a small screen. And so you have the feeling of sitting directly opposite the person, separated only by a pane. It feels a bit like a prison, but it's a huge improvement nonetheless.
Google's goal was to drastically improve quality and augment reality and at the same time make technology disappear as much as possible: no camera aimed at you, no screen recognizable at first sight. The whole thing is still a long way off, but internally Google is already using it in some branches. I assume the conversations in the video were realistic and not edited after that.
Perhaps the obstacle will not be technology, but rather the transfer of data. Transferring 3D models with a wide texture differs somewhat from easily compressible video streams. The whole thing has to go on in real time – that's essential, too. With this realistic and almost natural realization in particular, it is important to have the least amount of latency possible to make the illusion perfect. Thrilling!
[
Google-Blog
]
---
Never miss Google News again: Subscribe to the GoogleWatchBlog newsletter
Subscribe to the GoogleWatchBlog newsletter
---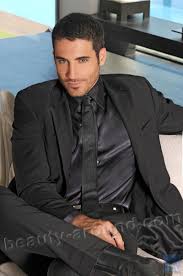 "Certified tv guru. Reader. Professional writer. Avid introvert. Extreme pop culture buff."