[This story contains spoilers for Shazam! Fury of the Gods.]
If this end credits scene Shazam! Wrath of the Gods It looked familiar, it was meant to be.
After a long battle against the daughters of Atlas – Hespera (Helen Mirren), Calypso (Lucy Liu) and Anthea (Rachel Ziegler) – the DC series ends with Billy Batson (Asher Angel / Zachary Levi) and Shazam! Safely back together, the family rebuild their home after it was destroyed in the final battle. They all get their powers back, and Billy finally knows his true superhero's name – it's Shazam, obviously. And once the credits roll on what may be Levi's last outing as the superhero, there are two final credits sequences.
The end credits scene recalls the first film's post-credit promises, which featured Dr. Sivana (Mark Strong) plotting revenge in his cell with an unexpected visitor — Mister Mine, an evil worm with a robotic voice. Basic Shazam! An enemy from the comics.
This time, the scene opens to Mister Mind and Sivana meeting up again. Two years have passed since the events of the first film, and Sivana has been patiently waiting for the worm genius to help him break out of his cell, so he can exact his revenge on Billy.
"Where the hell have you been?" Sivana shouts. "I'm stuck in a concrete box, surrounded by lunatics, waiting for a worm." Mister Mind then explains that despite his genius and telepathic abilities, slipping takes time. It has no legs or wings, which understandably makes travel difficult.
While the sequel may have initially intended to focus on Mister Mind as the villain, co-creators Henry Gaiden and Chris Morgan ultimately chose to go a different route by introducing the daughters of Atlas. In a recent interview with Hollywood ReporterJayden revealed that Wrath of the GodsThe end credits scene started out as a fun writing exercise.
"I really wrote that on a lark," said the clerk. "Nobody asked me to write that. We did all these drafts of Mister Mind and Sivana, and eventually got rid of them. And just randomly, I felt, well, so sad to lose them," Jayden recalls. "So for fun, as a joke, I wrote that. Then months go by, and we're going into pre-production, and I was like, Should we shoot this as a post-credits thing?"
Former DC Films president Walter Hamada "forgot about it," Jayden recalls, but said, "This is the best thing I've ever written."
It turns out that there were previous drafts of the sequel script where Mister Mind and Sivana collaborated.
"There's a scene where Sivana gets out of jail without having to lift a finger because of Mr. Mind's help," the writer said, "and it's one of my favorite scenes I've written." "There were great things, but none of it served a natural growth for Billy. It just felt redundant. I felt like we were making the last movie on a larger scale."
Instead, he and Morgan wanted to focus on the matter of family and what that would mean for Billy, who had never had one.
"The natural next chapter is that he's going to hang on very tightly because he's afraid of losing that family," Jayden said.
Instead, it would have made more sense to introduce the villains who were the daughters of Atlas.
Shazam! fury Gods It comes at the time of changing the capital. James Gunn W Shazam! Producer Peter Safran was tapped last year to lead the studio's film, television and animation efforts, and Shazam! – as Henry Cavill's Superman – is left off the upcoming list. The future of the franchise is up in the air, despite its soft box office appearance Wrath of the Gods It hurts the potential for a sequel.
However, if the co-writers were to continue the franchise, Jayden would like to see Doctor Sivana and Mister Mind finally have their moment in the sun. "If we have Shazam! 3Jayden said.
The writer added, "But also, if we have Shazam! 3 And we're going down a different path with the villains, I always wanted them to continue to be Sivana and Mister Mind. I just thought it was the flavour Shazam!, the fact that it's kind of low-key pokes fun at movie tropes. If the post-credit scene always makes fun of the post-credit scenes, I think that could be really fun."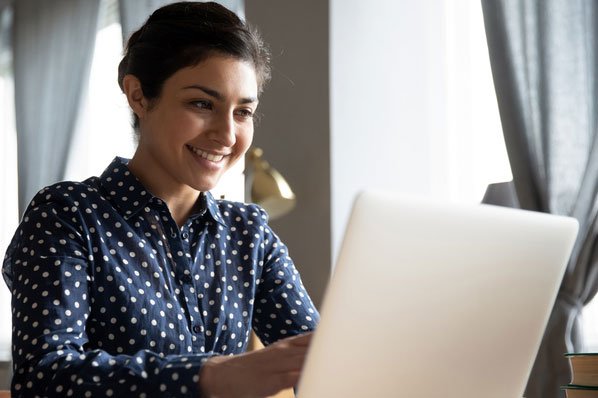 "Wannabe web expert. Twitter fanatic. Writer. Passionate coffee enthusiast. Freelance reader."