ptp20231103011 Technology/digital and media/communications
Service robots used in Horblach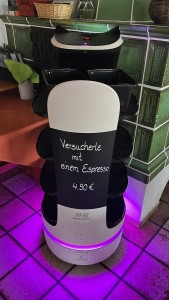 BellaBot service robot with "whiteboard film" (Photo: Sebotics)
horo/horblach (ptp011/03.11.2023/11:30)
In the picturesque town of Horblach, among idyllic wine villages and the main area, the traditional house "Schwarzes Ross" shines like a real gem. Family-owned since 1860 and run by the sixth generation, this inn is a true piece of Franconian history. In the restaurant, guests can expect not only warm hospitality and delicious Franconian specialties, but also innovative support in the form of a service robot.
The Black Ross Inn is getting a new addition to its team: a cutting-edge service robot. The new team member was carefully selected so that the service staff could pay more attention to the guest and leave the routes between the kitchen and the restaurant to the robot.
The BellaBot service robot is equipped with the latest technology to interact with and support employees. Delivers food between kitchen and dining room and transports used dishes and cutlery to washing station. It can be controlled by simply pressing a button. Before deployment, it was configured and familiarized with the methods in the restaurant. He now knows exactly what to do in daily work. Depending on the wishes and needs of the operator, different locations can be saved for his stations. It can also work as a marketing measure. The owners of Gasthof Schwarzes Ross decided to attach "chalkboard chips" to the robot and thus draw guests' attention to daily specials, kitchen recommendations or seasonal highlights.
Although the introduction of a service robot at Schwarzes Ross Inn is a recent innovation, care has been taken not to damage the personal touch and traditional charm of the hotel. Overall, the introduction of the service robot into the traditional Schwarzes Ross restaurant underscores the desire for innovation and the desire to offer guests an unforgettable experience while at the same time preserving the values ​​and traditions of the inn.
(end)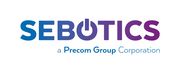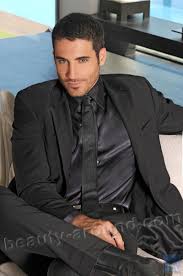 "Certified tv guru. Reader. Professional writer. Avid introvert. Extreme pop culture buff."