American company Microsoft is looking for a new standard font for its projects. One of the five favorite fonts is why it is called the District of Wiseden.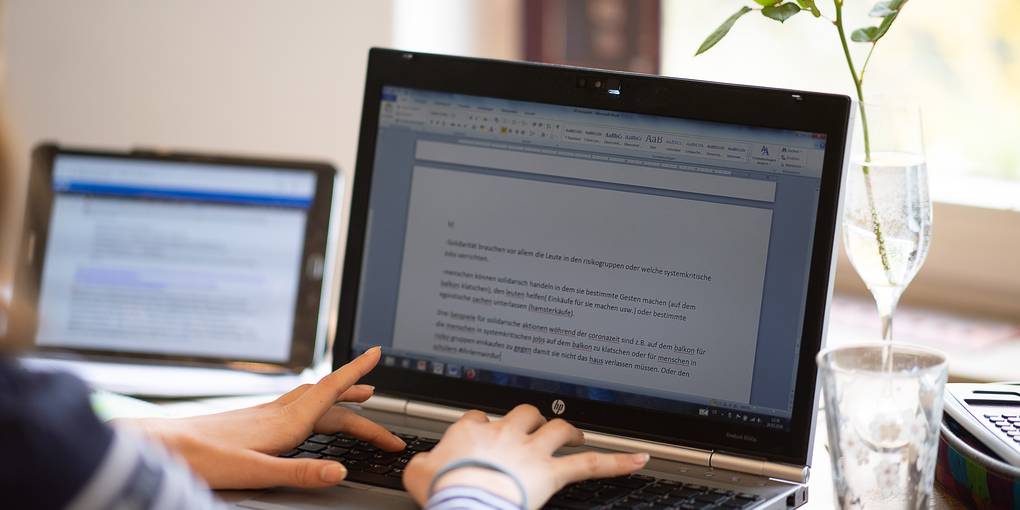 WIESBADEN – Times New Roman Before, Calibri today, maybe Pierstot tomorrow? The American company explains on Twitter what the Vicepaden district has to do with the standard fonts of Microsoft Office. This is because Microsoft is currently looking for a successor to the standard Calibri font, which has been in use since 2007 and is pre-installed in programs such as Microsoft Word or Outlook. In one blog, Microsoft has now presented five potential candidates, including a font called Pierstot.
Steve Mateson, who designed the Pierstot, describes the typewriter as an accurate, contemporary printer inspired by Swiss typography in the mid-20th century. According to the blog, it is characterized by clear lines emphasizing order and control. The other four fonts to choose from are Denorite, Skina, Seaford and Grandview. All five favorites are sans-serif fonts, which means there is no richness at the edges of the letters.
Users can vote on social media
It is yet to be decided which of the five fonts will be the new standard for Microsoft Office, and will be evaluated in the next few months, the company said. Users can express their opinion in exclusive fonts on social media and show what they like most. Twitter already has the first fans of the Pierstot font: Pierstot looks "pretty" or "chic," some users write. Another user thinks Pierstot is the best for most documents. "Pierstot" may soon be the new standard in Word documents. But even if it is not selected, it will be found in Microsoft's font list in the future.
However, this font is not named after the suburb of Wisden – one might suspect – but the 4000-meter-high Mount Pierstadt in the Rocky Mountains in the US state of Colorado is named after the German landscape painter Albert Pierstott of Solingen. . Boldring is one of Steve Matteson's hobbies, and because his font is inspired by Swiss typography, he explains on the Microsoft blog: "When I think of Switzerland, I think of the Alps, because I love Bouldering, my Alps rockies. "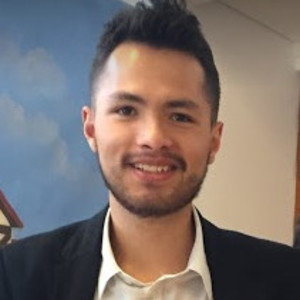 "Travel maven. Beer expert. Subtly charming alcohol fan. Internet junkie. Avid bacon scholar."