Western Digital recently lifted the veil on a technology that has been in development for several years: OptiNAND.
This is a technology intended for traditional hard drives that should be widely published in the brand's catalog in the coming years. The presented architecture is inspired by hybrid architectures with "vertical integrated" NAND memory for improved data management.
Western Digital mentions two major benefits of its technology with gains in capacity and performance. The density per tray has already reached 2.2 terabytes per tray. The largest hard drives of the mentioned brand combine up to 9 trays, with a total capacity of 20 TB, but Western Digital is already talking about up to 50 TB by 2025.
This technology is mainly aimed at professionals rather than individuals, particularly cloud services or integration into a NAS. Western Digital's OptiNand hard drives should also prove more reliable: When power is lost during the writing process, flash memory must provide up to "50 times more data" than conventional drain drives and its content in DRAM.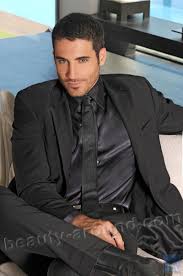 "Certified tv guru. Reader. Professional writer. Avid introvert. Extreme pop culture buff."