Wayforward is a 2D action game.lunarOfficially announced. Supported platforms are Nintendo Switch / PS4 / PS5 / Xbox One / Xbox Series X | S and PC / Mac (Steam). The release date is set for the second half of 2022.
 
 
"LUNARK" is a 2D action game drawn with pixel art. Humanity once had a hard time surviving on Earth and created an artificial intelligence NOAH to solve the situation. NOAH turns the Moon into a giant spacecraft, transporting millions of human embryos, or embryos, before they become embryos. We've created a new habitable planet just around the corner. Then, with the passage of time, mankind was about to celebrate its 300th anniversary after reaching the New Barren Realm. Currently this area is controlled by NOAH. Under these circumstances, the main character, Leo, will engage in a rebellion against totalitarianism.
The lion can perform various actions. In addition to running and jumping, you can use rolling to pass through narrow lanes. By making full use of a dash jump, it is possible to reach a distant scaffold. Leo also carries a pistol as primary equipment. Although it is possible to shoot to some extent, it is impossible to shoot for a certain amount of time when using the scale, so you need to be careful about how you use it.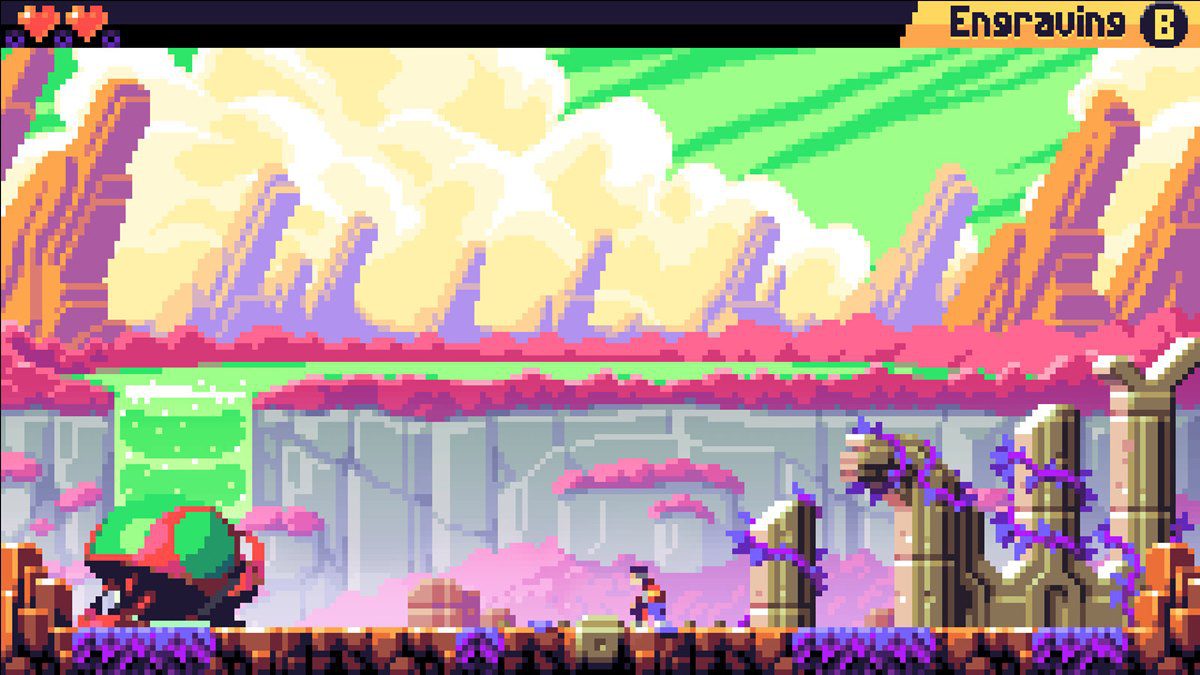 A beta version of this work is currently being distributed on Steam, and you can try one of the stages. It is possible to experiment with opening the road by collecting essential items to move forward while moving back and forth between stages of different heights. You can learn the basic business elements of this business. Although Leo has high physical strength, he must be careful because he will die if he falls from a certain height. Once you are done, you will have to start over from the checkpoint. While dealing with enemies like spiders and bats, sometimes collect plants that restore physical strength. Let's target the back of the dungeon. A fight with the boss awaits in the deepest part.
In the product version, 12 stages will be prepared that can be explored. Also, in this work there are scenes in which a cut is made, such as when acquiring an item. The smooth animation appears to be drawn in pixel art using the rotoscope technique.
"LUNARK" was successfully crowdfunded on Kickstarter in 2019. Production is underway by raising 81,655 Canadian dollars (about 8.5 million yen) from 2,824 backers. According to the page at the time of the campaign, the movie "LUNARK" was influenced by the action adventures "Prince of Persia" and "Flashback" that were released in the nineties.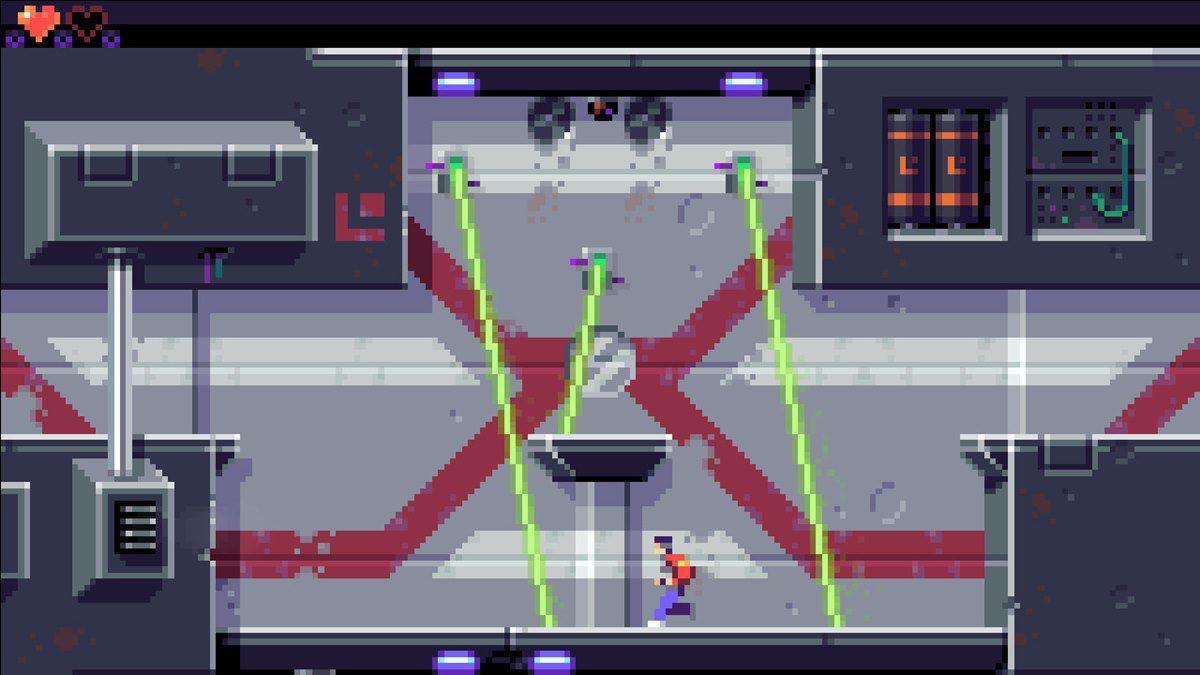 "LUNARK" is Nintendo Switch / PS4 / PS5 / Xbox One / Xbox Series X | S and PC / Mac (steam), scheduled for release in the latter half of 2022.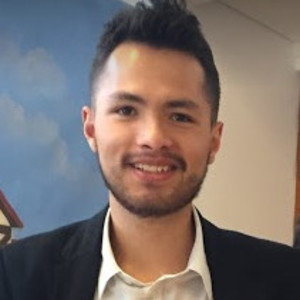 "Travel maven. Beer expert. Subtly charming alcohol fan. Internet junkie. Avid bacon scholar."