New technology

So more sewage can flow: Abwasserverband Region Frauenfeld is renovating pumping stations in Grosse Allmend
The cost of replacing the pumps at two pump stations and the new control system, including the power supply, is about 630,000 Swiss francs. The Schachen station redirects wastewater from the Seebach Valley, and the Waffenplatz pumping station is interested in Auenfeld.
You can't turn off the system for two or three days: That was the difficulty when replacing a total of seven pumps at two pumping stations at Grosse Allmend. Because the wastewater from the Seebach Valley and the Auenfeld barracks doesn't take a breather. David Zimmerli, Director of Operations for the Frauenfeld District (AVRF) for the Wastewater Association says:
"The work, which lasted nearly three weeks, had to be carried out during the ongoing operations," he added.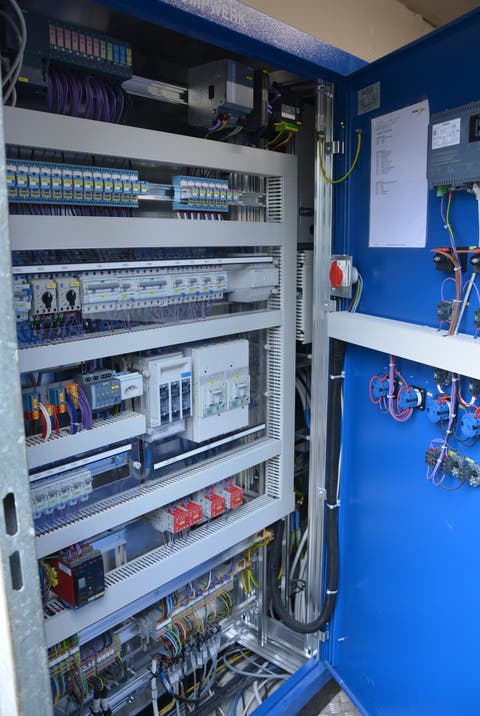 Some pumps are not at the end of their service life. Today it can be used for 15 years. On the one hand, however, the substitution was due to increased capacity. The population of Seebachtal has also increased since 2008. Thus the amount passed into the Warth-Weiningen rain streams will increase from 60 to 80 liters per current second. Due to the expansion of the facility, the workforce capacity at Einfeld will double in the medium term. More people are also producing more wastewater. On the other hand, an intelligent control system has also been installed. The Shachen pumping station and the Einfeld Barracks pumping station, which are about a hundred meters away, are now connected in terms of control.
[A1]One with a difference of 35 meters in height relates to the Seebachtal pumping station, so I'll leave it here.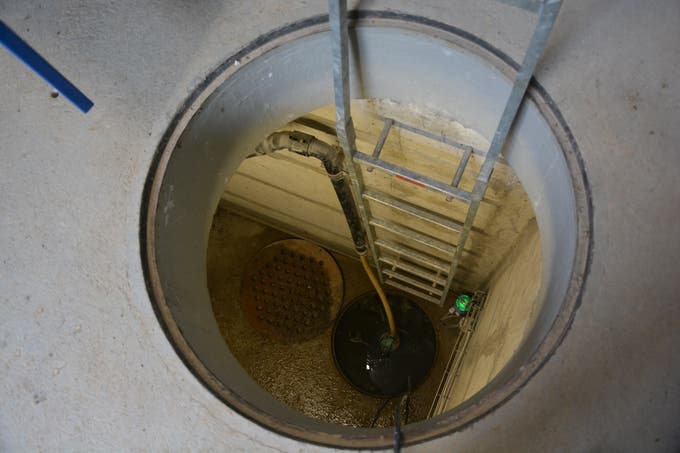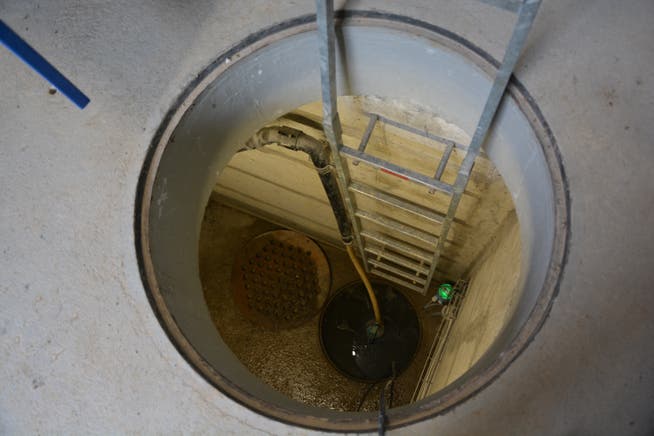 To save electricity and prevent material wear
The new control helps save electricity. And when it comes to wear, it's also helpful to gradually increase and decrease the pump output. Zimmerli says:
"In the past you could have either turned it on or off. Now we can adjust the output according to the volume of wastewater. "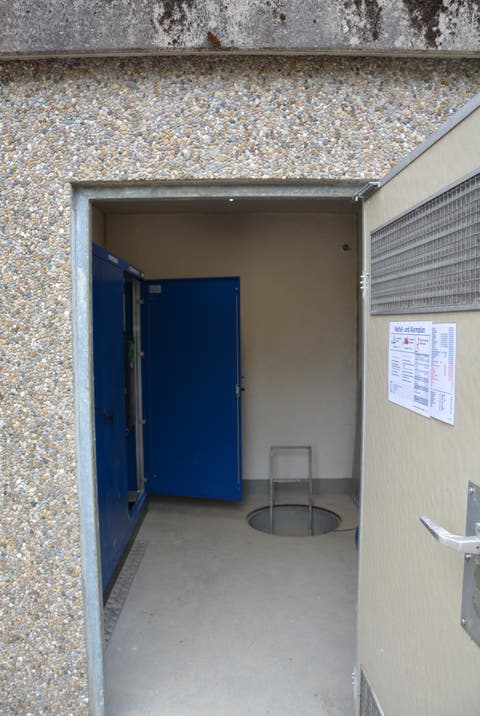 The constant ascent and descent consumed a lot of energy, and it wasn't good for pumps either. The pump capacity on the Schachen was previously a maximum of 80 liters per second, and the new pumps deliver up to 120 liters. However, in normal operation it can run at 80 liters, explains ARVF Operations Manager. A total of seven pumps – two sewage pumps at PW Schachen plus two sewage pumps and three rainwater pumps at PW Waffenplatz – cost a total of about 120,000 francs.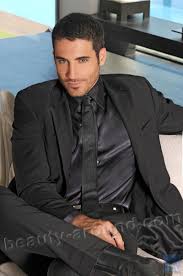 "Certified tv guru. Reader. Professional writer. Avid introvert. Extreme pop culture buff."