Heat pumps are seen as beacons of hope for heat transfer. They will move into many German homes as an alternative to gas and oil heating. However, this was previously not possible in many buildings due to poor heating systems. Bosch's new heat pumps could change that.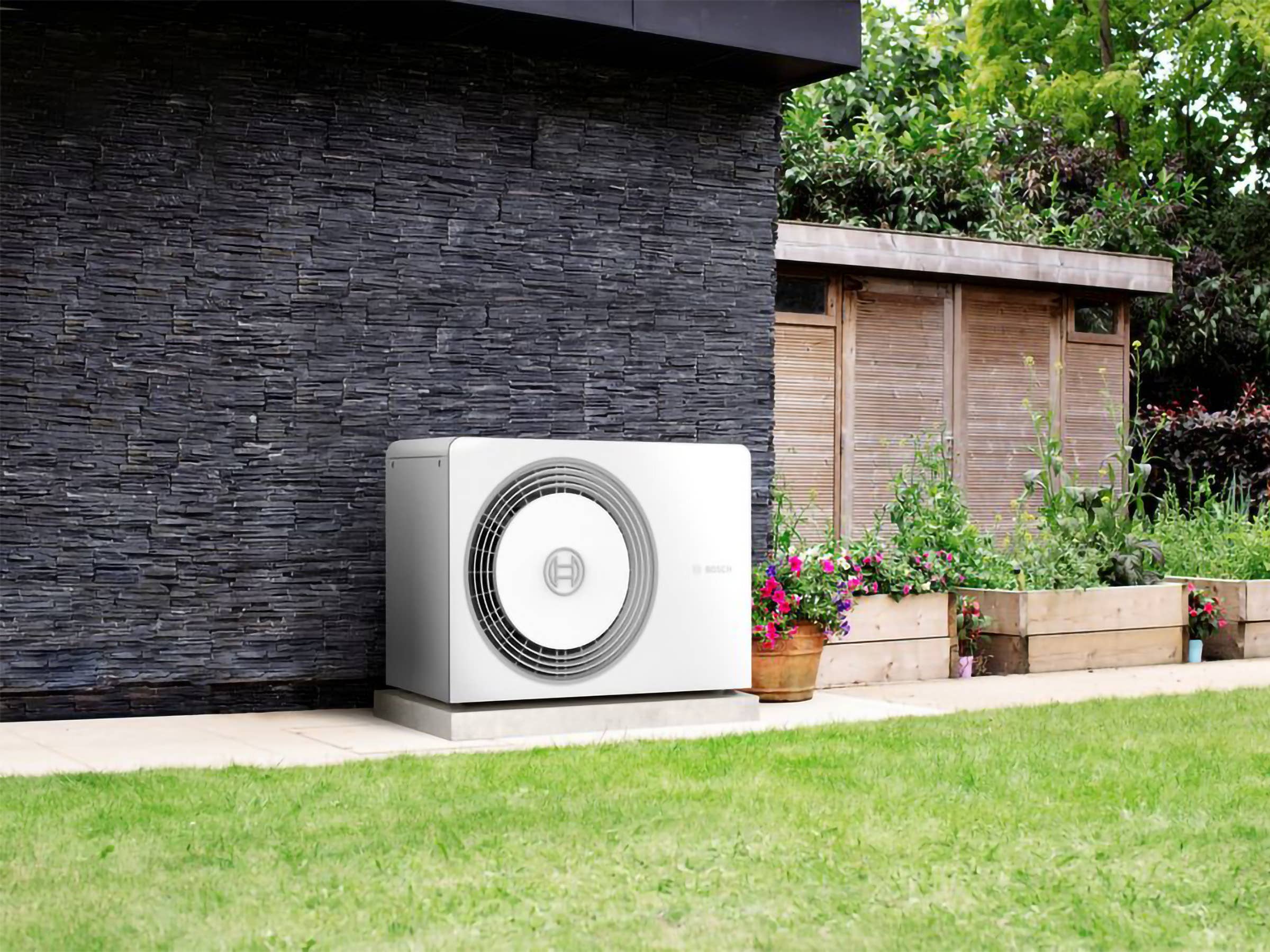 Even if heat pumps are an excellent alternative to fossil heating systems, not all households can benefit from them. The weaknesses of the technology to date meant that it was not an option, especially for existing, poorly insulated buildings and densely populated terraced apartment complexes. Thanks to technical innovations in Bosch's latest heat pumps, the Compress 5800i AW and Compress 6800i AW, some of the previous weaknesses of heat pumps have been eliminated.
New heat pumps create wider opportunities for integration into buildings
Without a doubt, heat pumps can be a particularly effective way to heat a building. Technology has continued to evolve over the past few years. Today's models require only one unit of electricity to generate up to five units of heat. However, it has not yet been possible to integrate heating systems into all buildings. Unfortunately, the large running volume of models meant that in many residential areas it was not possible to maintain sufficient distance from the adjacent building. In addition, there were high flow temperatures, which poorly insulated old buildings in particular required, but which heat pumps could not deliver. The new Compress 5800i AW and Compress 6800i AW heat pumps precisely address these issues.
With a built-in sound diffuser, the two heat pumps are among the quietest in their class. In both day and night mode, they offer a low noise level, which means they can also be accommodated in dense terraced apartment complexes without endangering the nighttime sleep of neighbors. With five different performance levels, you can easily choose a model that best suits your individual needs. In addition, heat pumps provide higher flow temperatures. With a flow temperature of up to 60 degrees, the Compress 5800i AW is a more reliable heat source for new buildings. The Compress 6800i AW provides a flow temperature of up to 75 degrees for existing buildings and renovated single and multi-family homes. Even in the coldest weather conditions, a heat pump can still provide a design flow temperature of up to 55 degrees – without the need to add a heating element. This provides the advantage that you can still operate the heat pump in an energy efficient manner even in the colder months.
Space-saving models with quick installation
The heat pump's integrated outdoor units allow particularly flexible placement around the house. Thanks to a variety of plug-and-play hydraulic solutions, the monoblock heat pump can be adapted to a multitude of applications. The Compress 5800i AW M can be configured in an all-in-one tower version to save a lot of space. Despite having a built-in 180-liter hot water tank and 16-liter buffer tank, the installation takes up only 0.36 square meters of floor space. The Compress 68001 AW MB plug-and-play buffer tower can be connected to up to two heating circuits if required and provides 70 liters of buffer storage. Due to its low overall height of 1.2 metres, it can be used flexibly for single or multi-family homes. Both models are based on natural R290 refrigerant, so even with the EU's threatening ban on synthetic refrigerants, there is no danger to owners of these heat pump models.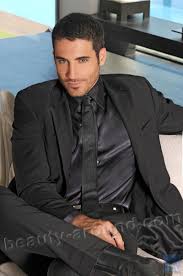 "Certified tv guru. Reader. Professional writer. Avid introvert. Extreme pop culture buff."