Microsoft has announced a series of improvements to its team rooms on Android. It includes an updated calendar, Windows-inspired upgrades for the Android Touch console, and the ability to blur the background for users joining from a personal account, Microsoft announced in a new post from the blog.
Updates to the functionality of groups on Windows, iOS and Android, and various integrations with Office 365 applications such as PowerPoint make it difficult to keep pace. Microsoft promises a more "robust" calendar experience with panel rooms on Android, allowing users to see the current encounter with the bonus of new future meetings.
Android device users should be aware of the new touchscreen remote console experience, which no longer acts as the default remote. It brings the Android app to Windows 10 according to the behavior of the team rooms, but its availability depends on the manufacturer's support for the Android tablet or TV.
Blurred background
The application now shows the most important meeting and invitation features in addition to current and upcoming meetings. Users do not really need a touch screen because it is optional and works without panel rooms on Android yet. "However, once the touch console is connected, the front controls of the room will be hidden and device functionality will be available from the touch console," Microsoft notes.
Blurred background, which helps to enhance the privacy of the meeting, has been around for a year now and is now available to anyone who logs in with group rooms on their Android personal account. In addition, Microsoft has added the ability to start and stop recordings from Microsoft Room Rooms on Android. This function can be found in the "Start Registration" button in the elliptical menu (…).
Android users should now notice that they can start the whiteboard session directly from their device with the new "Share Whiteboard" button in the same menu.
Source: ZDNet.com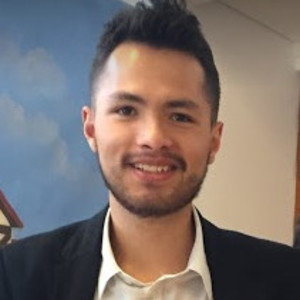 "Travel maven. Beer expert. Subtly charming alcohol fan. Internet junkie. Avid bacon scholar."