(extract from press release)
October 26 2022 Especially in the winter months, avoiding high humidity in the house, garage, caravan, boat, etc. plays a major role, because cold air cannot absorb as much moisture as warmer air. If the relative humidity is permanently high, moisture damage can result from condensation, foul odors, and, in the worst case, even mold or mold spots. This can be easily avoided with a suitable dehumidifier.
Meaco, the leading British manufacturer of air handling devices, offers the Meaco DD8L Series Compact Desiccant Dehumidifiers, which are now available in Germany in Zambezi variants for rooms up to 42 sq m and Junior for rooms up to 40 sq m. Both models are ideal for use in the home and also in environments with a temperature of less than 15 ° C, such as in the basement, a picture containing a person, a man. A garage, description, etc. is automatically created in the winter months. A nice side effect of the Meaco desiccant technology is that heat is generated when the room air is dried, and the dried air is released back into the environment at a higher temperature between 10 and 12 degrees. It is also recommended to use a dehumidifier when drying clothes indoors, because the Meaco DD8L reliably removes excess moisture from room air, which means that laundry dries faster and potential moisture damage can be prevented before it occurs. A look at energy consumption shows that Meaco DD8L series dehumidifiers use much less energy than a conventional dryer, and therefore are also easy on the family budget.
Hibernate precious items undamaged
Desiccant dehumidifiers are popular not only in the home, but also to protect valuable items (such as cars, bikes, motorcycles, etc.) Even if the storage place is visited regularly, moisture formation cannot usually be avoided because simple ventilation is not sufficient to reduce moisture. Meaco DD8L models impress with their built-in hygrostat and various automatic programs that automatically measure and adjust the moisture content of room air. Automatic shutdown when a preset value of humidity is reached saves additional power, since the device only works for as long as absolutely necessary.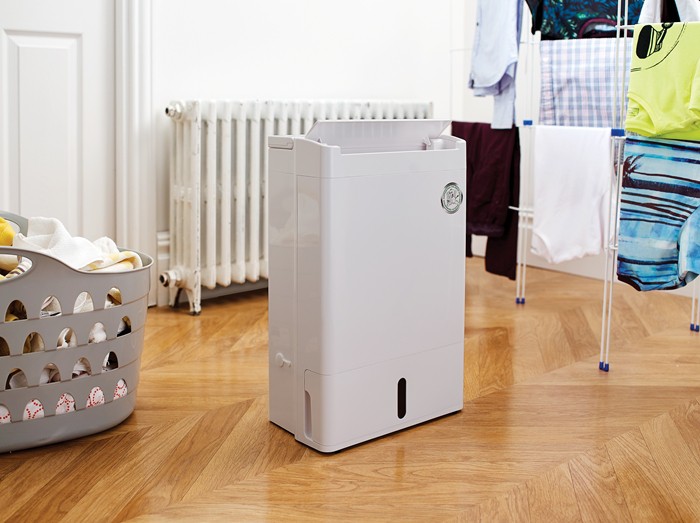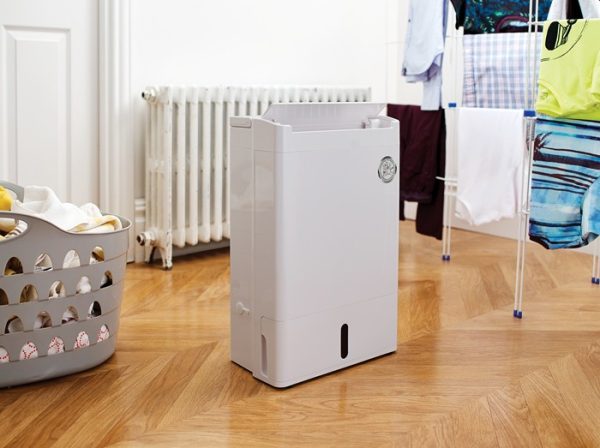 Well-thought-out details make the process easier
Not only are owners of cars, motorcycles, yachts, valuable bikes and other things worth protecting, they can look forward to the well-thought-out details of the new additions to the Meaco dehumidifier range, but also those who use a home dehumidifier to dehumidify and dry their laundry . Meaco DD8L Zambezi and Junior points, for example, with a lid on the water trough that prevents extracted water from spilling during transport, with the option to connect a garden hose for permanent drain, a clear control panel to set the maximum humidity (set value), fan speed, various automatic modes and versatile timer functions . Both models, the Meaco DD8L Zambesi and Junior, are equipped with a digital display and run very quietly. In the event of a power outage, they automatically restart themselves once power is restored. The built-in air filter cleans the air before it is dried and returned to the room. The Meaco DD8L Zambezi also contains a sterile ionizer to improve air quality.
Buy the Meaco DD8L Zambezi and support the David Shepherd Wildlife Foundation
The DD8L Zambezi dehumidifier got its name from a baby elephant from the David Shepherd Wildlife Foundation's orphanage in Zambia, which looks after orphaned elephants whose people have been killed by poachers. The Zambezi was found in a swimming pool at a local hotel. He must have fallen while trying to get a drink. After the Zambezi was rescued, he was sent back to the orphanage. In March, he was taken to a preserve in Kafue National Park with another elephant, Mossole, bringing the Zambezi one step closer to living in freedom.
For every DD8L Zambezi sold, Meaco will donate £2 (GBP) to the DSWF (www.davidshepherd.org) to support the life-saving work.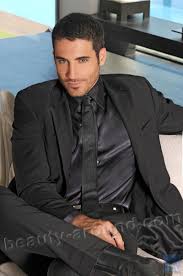 "Certified tv guru. Reader. Professional writer. Avid introvert. Extreme pop culture buff."