electronics technology
Kyocera launches new HMI
Source: press release
The new human-machine interface "Haptivity i" can be entered into 3D user defined shapes and is said to consume fewer resources in production.
Japan's Kyocera has released a new HMI called "Haptivity i". According to the company, IMSE technology from Tacto Tek Oy has been used in the new HMI. This is an injection molded 3D structural electronics technology. This is intended to enable designers to create HMI solutions in many different 3D formats with thinner form factors, fewer components, and improved vibration resistance.
haptivity technology uses several components. These include piezoelectric elements, vibration amplification mechanism, control circuit and proprietary software. Piezoelectricity is understood to mean the change in electric polarization and thus the occurrence of an electric potential on solid objects when they are deformed elastically, for example by finger pressure. This structure will be improved with the help of IMSE technology. For example, printed circuit boards and electronic components are combined into 3D injection-molded plastic elements. Compared to conventional electronics, this should reduce component wall thickness by up to 95 percent. Plastic consumption and weight should be reduced by up to 80 percent, resulting in a 34 percent reduction in CO2 emissions at the production stage.
(No.: 48030856)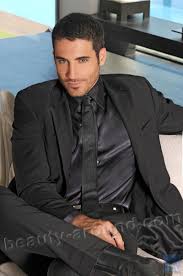 "Certified tv guru. Reader. Professional writer. Avid introvert. Extreme pop culture buff."