Instagram is owned by Facebook and is currently one of the most used social networking sites in the world. It aims specifically to share content in image and video format and to be more of an exhibition than a discussion as a parent company.
This social network has many interesting features including stories. But according to the latest information, the popular site may create an exclusive edition for payment stories.
For those unfamiliar, Stories is an Instagram feature that allows users to share stories, moments and situations you want to highlight at a particular time, with a 'lifetime' in its release. Instead of a casual publication that goes unnoticed, the stories highlight the content, giving the user the opportunity to customize it with animations and giving access to the people who watch and comment on it.
So far, this feature is part of the basic package that is free and accessible to the average user.
Introducing the exclusive and paid version of Instagram stories
According to new data released, social networking site Instagram may have created an exclusive version for its stories. In this possible format, users can only see the content published by the subscription and it seems that it will be paid.
There is currently no official information on this possibility. But according to the website Tech Crunch, Facebook confirmed that the images released in the leaks last week are similar to the prototype of the new tool in development. However, the company declined to comment further on functionality and availability.
The user posted those pictures on Twitter Alessandro Balusi, A mobile application programmer, discovered innovation while doing reverse engineering.
In short, when a user tries to view a particular story, he or she will receive a message stating that the content is exclusive to "members" if they are not subscribed.
Various indicators reinforce the notion that this new version of Instagram may soon become a reality. From more official sources, we have to wait for more news to come this time.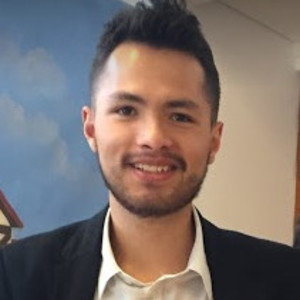 "Travel maven. Beer expert. Subtly charming alcohol fan. Internet junkie. Avid bacon scholar."