SDG, the services company of Erste Bank and Savings Bank Group, is using a new solution for balance sheet analysis. The platform is developed by IBM and is available via IBM Cloud.
TPart of the collaboration that began in mid-2020 is a CoBI (Cognitive Balance Sheet Insights) solution developed by IBM Global Business Services and hosted on IBM Cloud, which can make the complex and time-consuming process of balance sheet deployment for credit more efficient and manageable. The IBM SDG Cloud (websiteSimple transformation of your business operations. This means that high-quality technologies, including artificial intelligence, can also be used seamlessly.
SDG analysts process tens of thousands of balance sheets each year. As part of balance sheet distribution, balance sheet data are analyzed and form the basis for subsequent decisions, particularly lending. So far, this has been a largely manual process that requires time and expertise. With CoBI, balance sheet data is automatically extracted from annual reports and organized. The advantages are much shorter processing times for analyzing and evaluating balance sheets.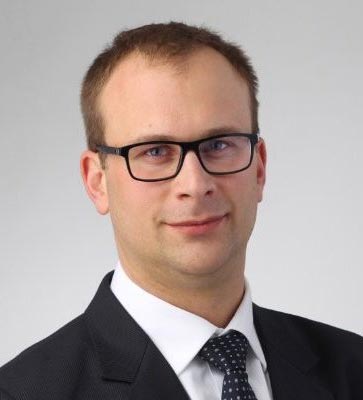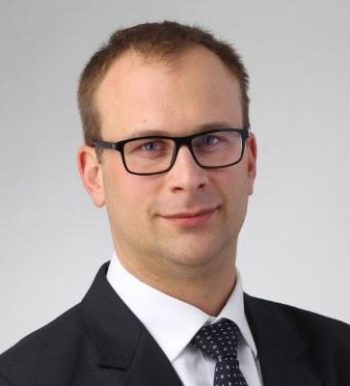 The system takes on exactly those time-consuming tasks for our employees. This saves time for quality advice to the customer. Thus, CoBI is an important building block for the digitization of our operations and a contribution to increasing the efficiency of our services to our clients, Erste Bank Austria and the Savings Bank Group. "
Eckhard Preis, Head of Banking at Erste Group
Automation of such complex processes requires a thorough understanding of technical requirements. In addition, the banking sector is highly regulated and many compliance requirements must be met. Therefore, technologies such as artificial intelligence, automation, and hybrid cloud must be understood and used selectively. Our goal is to anticipate the needs of our customers, advise them and support them in their digital transformation. We are delighted that we were able to inspire sDG with CoBI to further digitize"
Martin Gottl, Financial Services Partner, IBM Global Business Servicesaj
(no rating)

loading…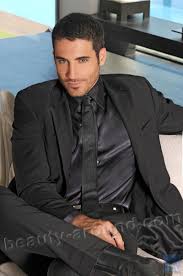 "Certified tv guru. Reader. Professional writer. Avid introvert. Extreme pop culture buff."