Games are not passive media. They require you to sit down and focus. As such, your environment needs to support your process. Whether you have an entire room dedicated to your gaming habit or your own private nook, your gaming setup should reflect the way you like to enjoy your favorite pastime.
This guide will help you build an atmosphere of focus and fun. With the most powerful 16-inch AI gaming laptop from Lenovo And at the heart of it all, we'll outfit your setup with everything you need to make sure your free time is… well, leisurely.
Lenovo Legion Pro 7i: From $1900
Let's start with what really matters when it comes to PC gaming: the PC. the Lenovo Legion Pro 7i It features 13th Generation Intel® Core™ processors and has enough power to run almost any game with ease. The 16-inch Lenovo PureSight Gaming Monitor will protect your eyes from the strain of finding opponents, and leading Legion Coldfront 5.0 cooling technology will make sure your PC stays cool and precise. Not to mention, it comes with three free months of Xbox Game Pass, so you can start playing any of the 100 games in no time at all.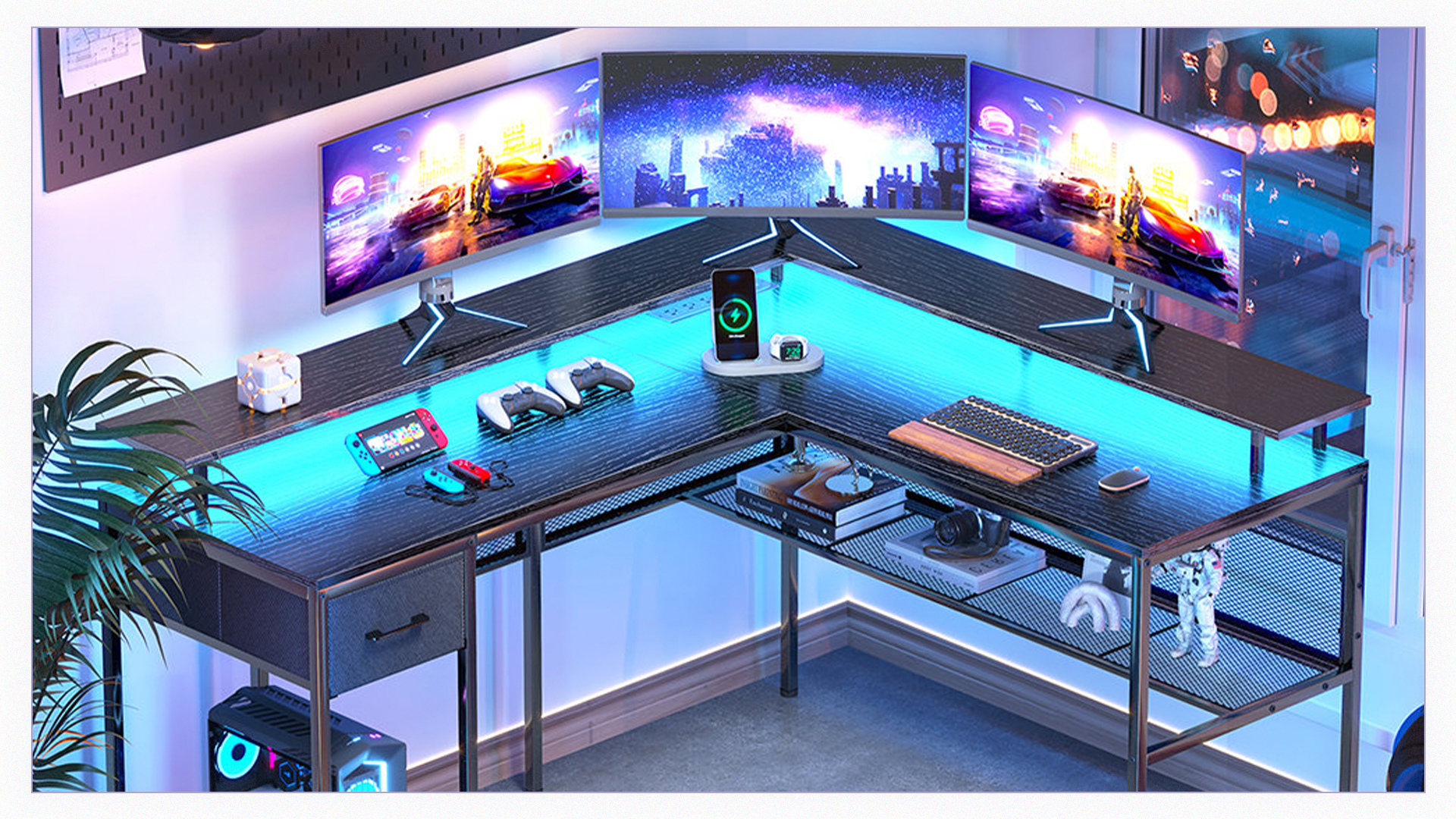 Hallsburg L-Shaped Gaming Desk: From $220
A desk can quickly go from being a stylish center of gaming glory to a bunch of wires. This desk makes things easier for you with built-in outlets. Additionally, it includes built-in LED lighting with 20 colors and 22 dynamic modes that help maximize your gaming space. It offers ample legroom and plenty of storage space, so you'll feel comfortable and stylish And Technologically advanced. Everyone's dream.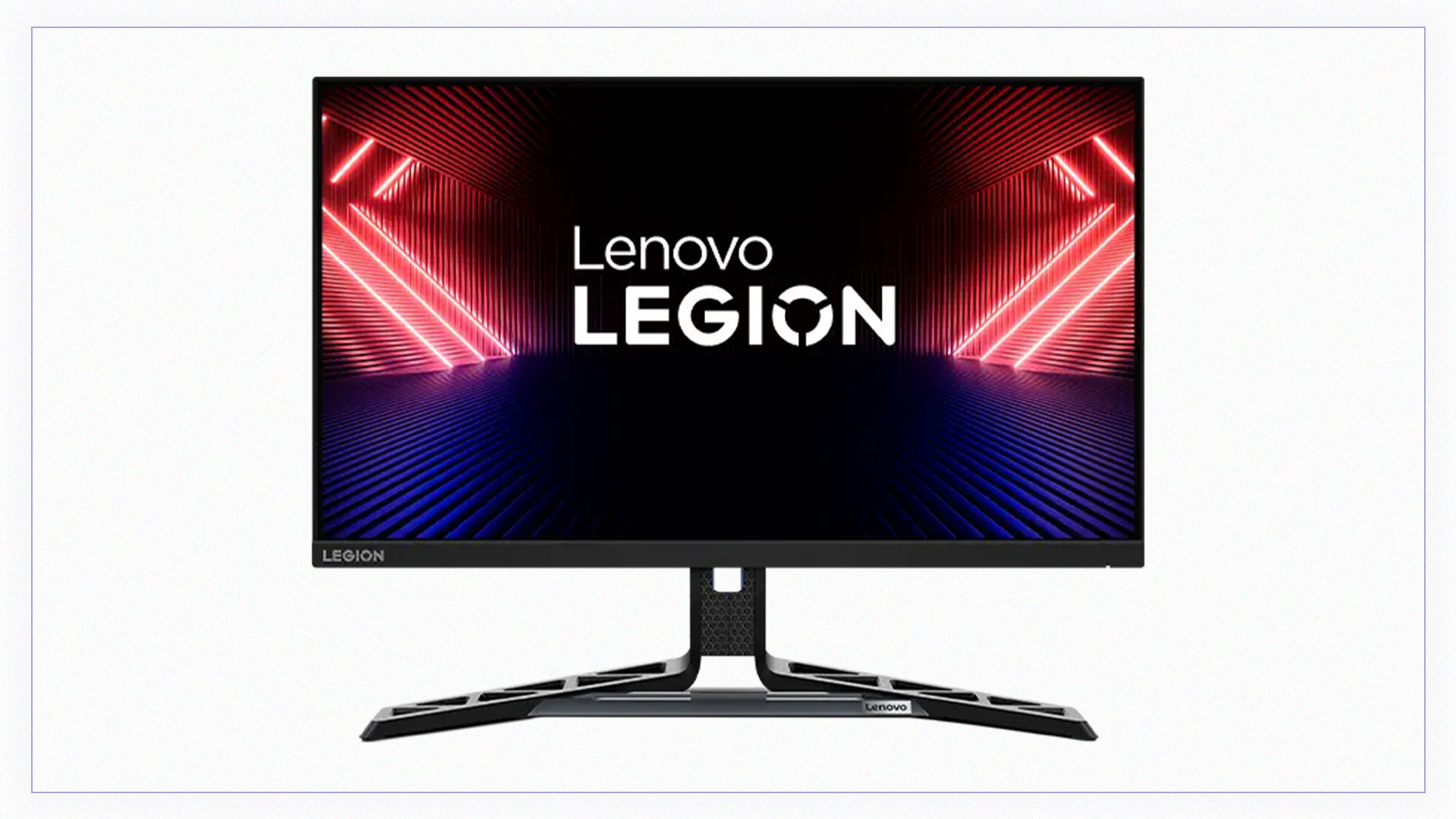 Lenovo Legion R25i-30 24.5-inch Monitor: From $230
Let's be honest: You can't have the perfect gaming setup without a monitor. Offering portability and versatility, this monitor delivers stutter-free gaming, blazing-fast response times, and natural low blue light technology so you can enjoy your gorgeous views with less harmful blue light. Just make sure to connect with your HDMI cable. We don't want you to play with anything less than brilliant clarity.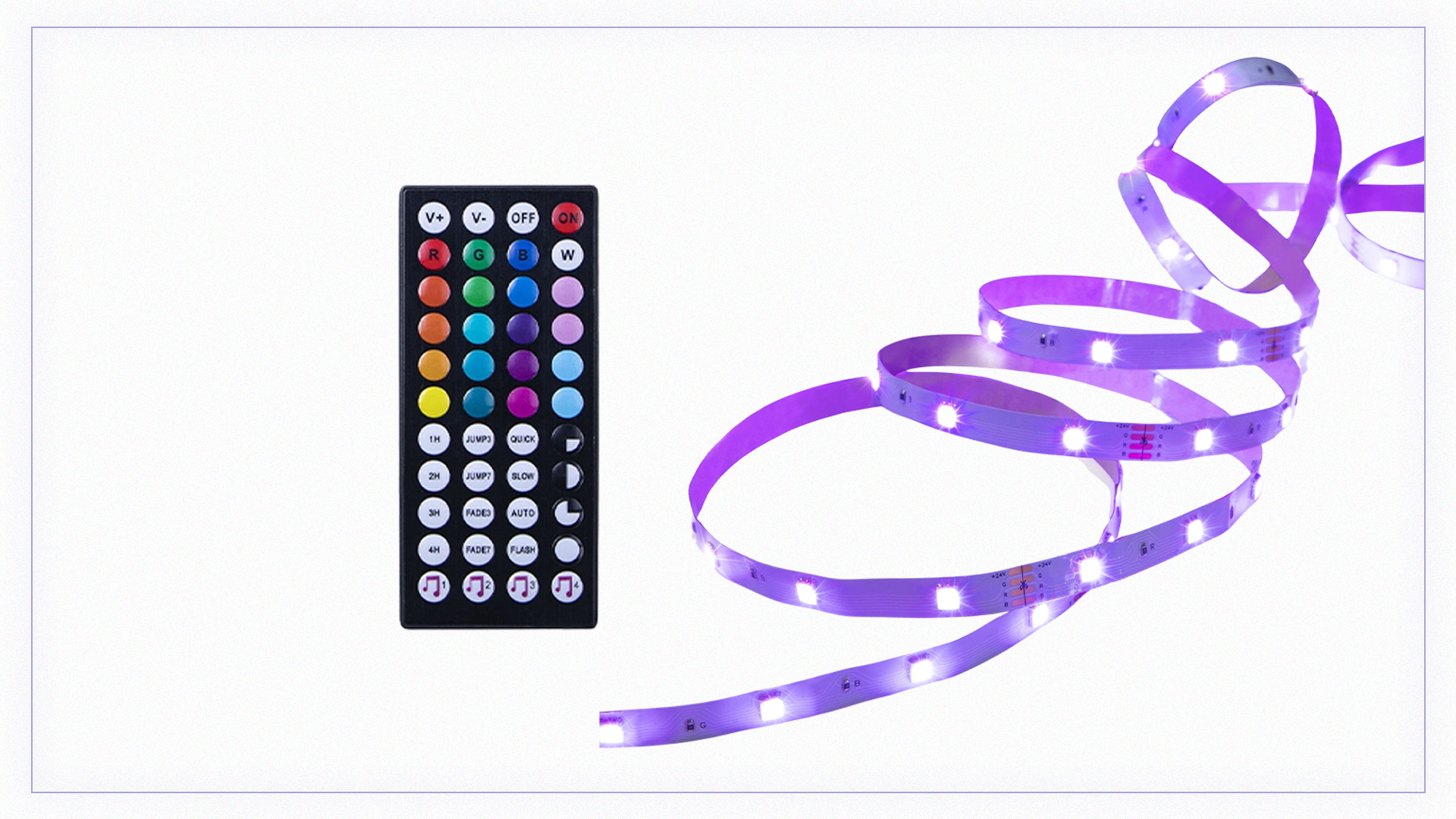 On. Multi-color LED light bar: From $19
Maybe you already have an office but still want stylish lighting. We've got you covered with multicolor LED lights that are under $20. We offer the 32″ version, but it goes up to 65″, which will definitely be enough to cover your existing beloved desk. You can put these lights on a timer, cut them into shorter lengths, or even watch them react to sound! When you're not playing, turn your place into a club. It's that easy.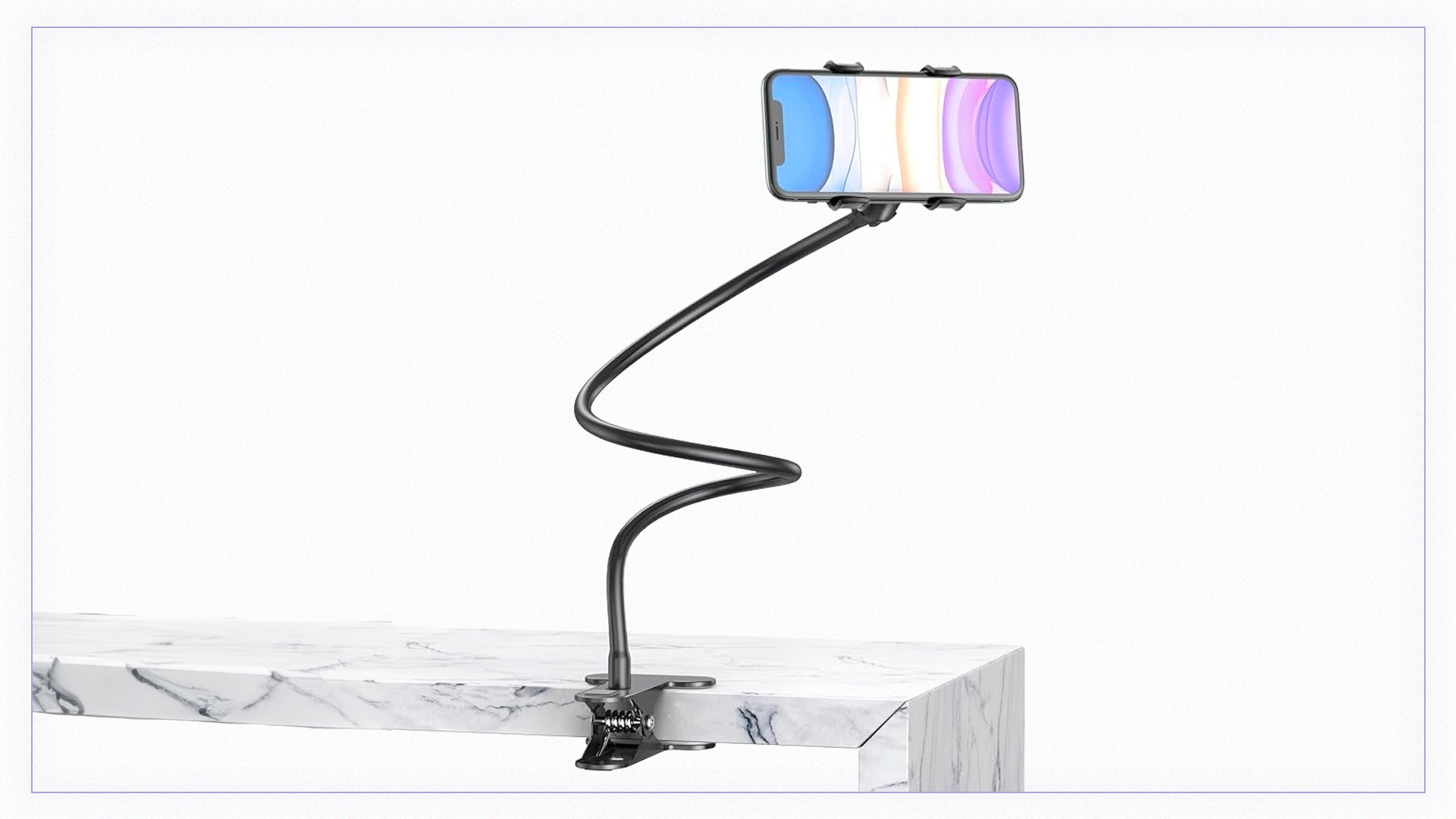 Bestek Gooseneck Phone Holder: From $14
In high-pressure situations, you simply can't take the time to pull your phone out of your pocket and respond to a text. This simple and affordable accessory will keep your phone within your eye line. Need to let your delivery driver know where you are? easy. Do you want to broadcast live to your friends? easy. Do you want to play two games at the same time, one on your phone and the other on your phone? Lenovo Legion Pro 7i? Tough, but hey, you do it.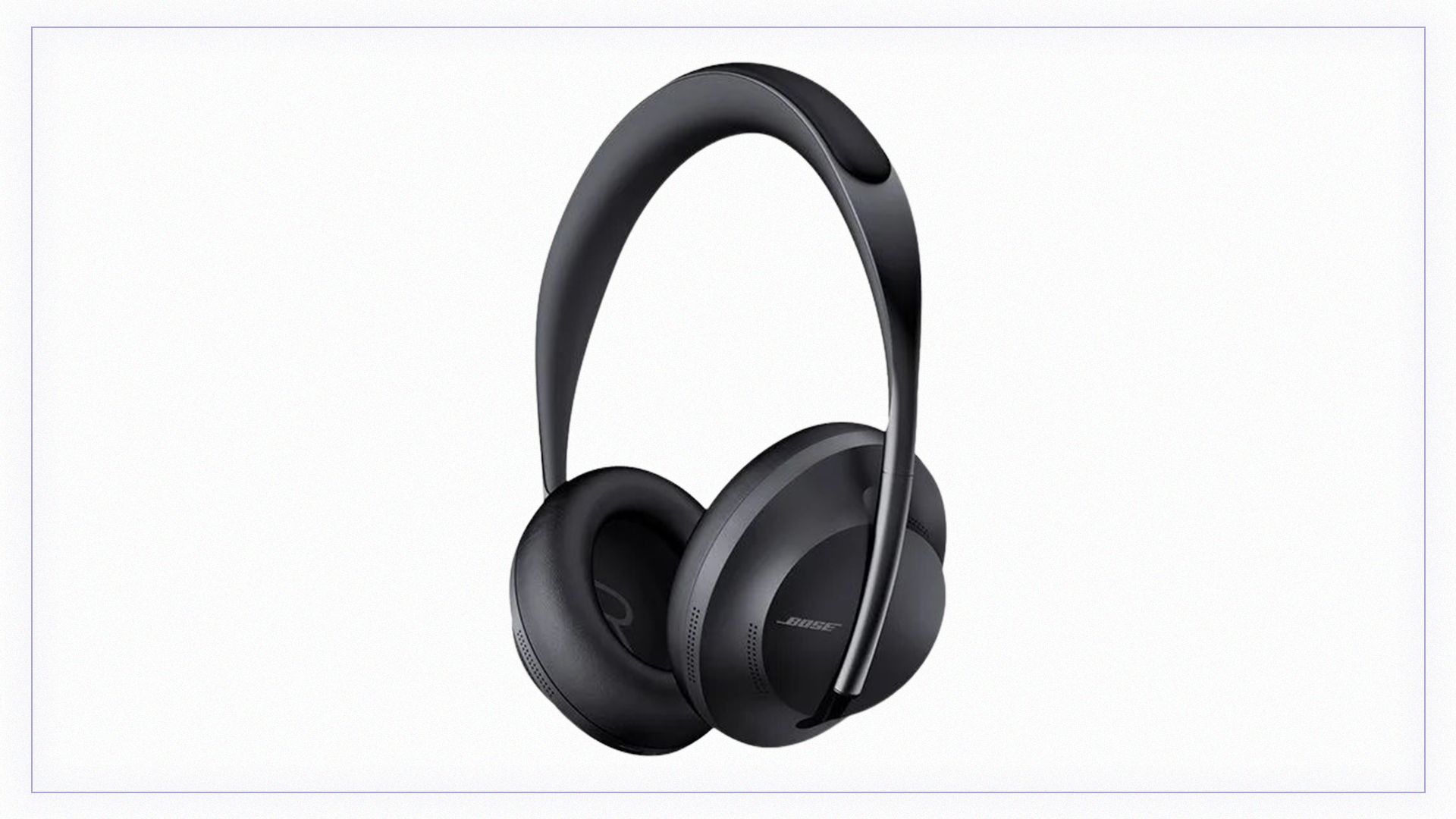 Bose Noise Canceling Headphones: From $379
Bose is a prominent name in audio, so you know these headphones are of high quality. The four-microphone system picks up your voice, isolates it, and cancels out the noise around you, making this the perfect set of headphones to keep at your desk or while on the road. It's an amazing listening experience with premium active EQ and bass response. No matter what you play, the 11 unlock levels will keep you fully immersed in the experience. (Just be careful when playing survival horror games at night. You never know what's creeping up behind you…)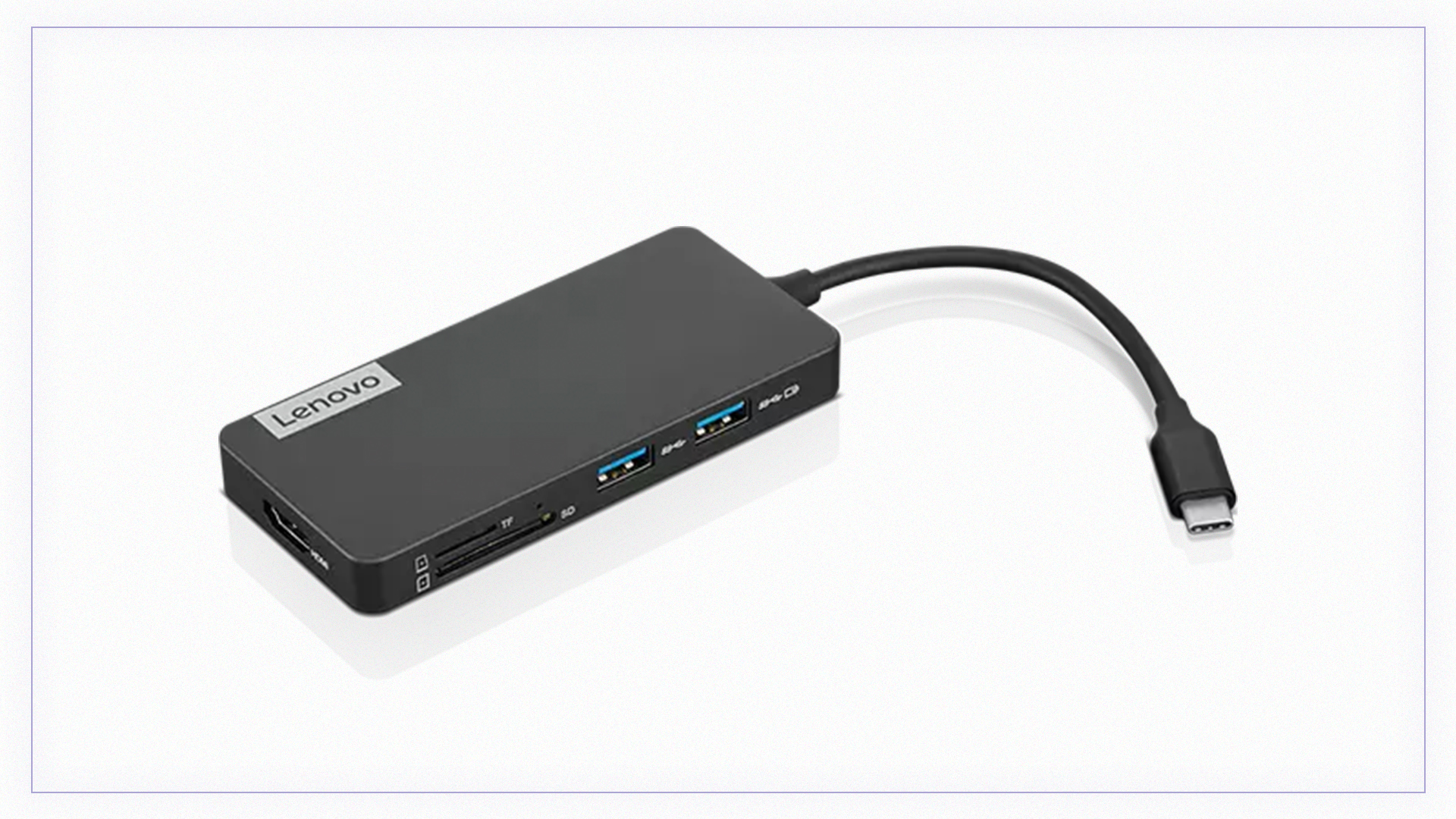 Lenovo USB-C 7-in-1 Hub: From $45
You'll never think about a USB hub until the moment you desperately need one. Think ahead and think about this stylish, compact and cosmopolitan center. Honestly, it's a necessity for any device that sees a lot of use. It's easy to use and driver-free, so you can be sure that this hub works with any fully functional USB-C device.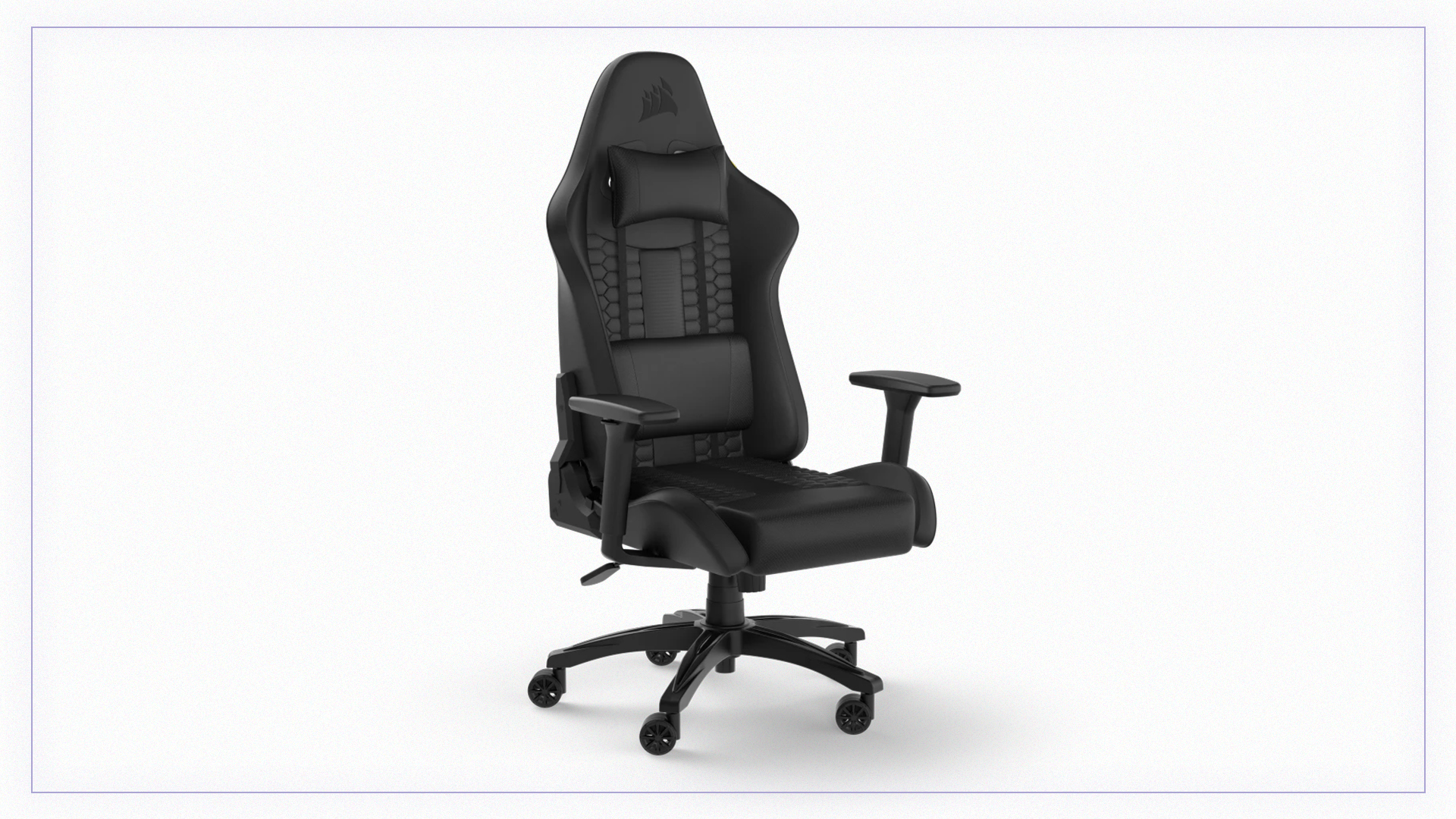 Corsair TC100 Ergonomic Gaming Chair: From $250
You need to prioritize comfort when enjoying marathon gaming sessions, and this Corsair offers an ergonomic seat design from a well-known company. You can certainly find expensive, sneaky chairs, but this feels like a high-quality chair with a wide range of reclining angles and a good sense of style to complement your gaming space.

"Unapologetic analyst. Infuriatingly humble coffee evangelist. Gamer. Unable to type with boxing gloves on. Student. Entrepreneur."