HCOB is a private commercial bank with its headquarters in Hamburg. As a specialist financier, it is active in the German capital regions as well as in select European markets. The bank provides companies in the real estate and freight sector with individual financing solutions as well as financing renewable energies and infrastructure projects.
With nCino's commercial banking solution, HCOB will simplify and automate your existing financing processes. The NCino platform combines segmented systems and enables the bank to analyze and assess risks more easily and respond faster to regulatory changes. Thanks to nCino integration, HCOB customers benefit from increased transparency and accelerated credit decisions.
The NCino Commercial Banking Solution has been voted the Leading Commercial Lending System by global analytics firm Aite Group in the latest Seller Ranking. NCino also received the 'Global Traveler Award' for its global expansion and good geographical distribution of its locations.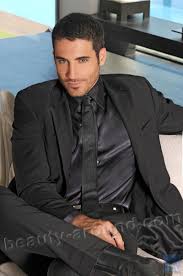 "Certified tv guru. Reader. Professional writer. Avid introvert. Extreme pop culture buff."