During the Monster Hunter digital event Capcom released a new trailer and additional information about Monster Hunter Stories 2: Wings of Ruin, which will be released on July 9 for PC (Steam) and Switch with subtitles in Brazilian Portuguese.
According to Capcom, the trailer features matches between fellow monsters, different groups and history. As a Monster Builder who can use a Stone of Affinity to form strong bonds with monsters, players will meet Lilia and Reverto who return after participating in the first Monster Hunter stories. Before waking up to the destructive power foretold in the Wings of Rouge prophecy, the two have a mission to capture their comrade Radha Assassin. Behind them is a group of hunters and fitters who want to capture Radha Assault for their own projects.
More details about the relationship between these returning characters and the already revealed cast, as well as the dilemma between the player saving his friends or saving the world, will be released soon.
In addition, the Monster Hunter digital event showed the first details of the strategic elements behind the system-based combat system. The three types of attacks – strength, speed and technology – are the same as in Monster Hunter stories, but Monster Builders who are interested in mastering the proper use of weapon types, elements and skills to deal with emerging challenges.
By learning about the battle style of each monster, players can fight using the most appropriate type of attack. In addition, you can disable monsters by breaking specific body parts, and you can double-attack along with your monster. Comrades in battle can still join your team to deliver powerful link attacks that can change the course of the fight.
Finally, it was announced that Monster Hunter Rise for Switch will receive its first free update today. With the arrival of the Elder Dragons Kushala Davora, Theostra and the already announced Samilios, players will be able to face Diablos Alpha and Rattlos Alpha. This update will also allow you to encounter alpha monsters that are on normal trips outside of Frenzy Travelers.
In addition, Magnamalo Frenzy may appear in travelers, forge the layered armor and open the hunter's ranking range if certain conditions are met. New event trips will also be launched after the update, and will run offline anytime after they are downloaded. Those who enjoy customizing the character can also buy cosmetic DLCs that include new voice options, sticker sets, gestures, layered armor for their friends and more.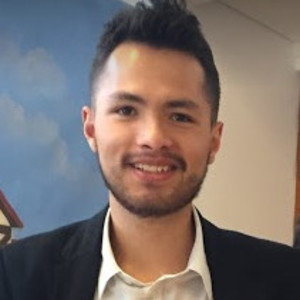 "Travel maven. Beer expert. Subtly charming alcohol fan. Internet junkie. Avid bacon scholar."