Google introduced FLoC extensively only a few weeks ago and wants to introduce it to first users with the next version of the Chrome browser. Google sees this as an important pillar for the future of online advertising, but headwinds are getting stronger. Now WordPress, Microsoft and some other browser providers have established themselves and want to block FLoC.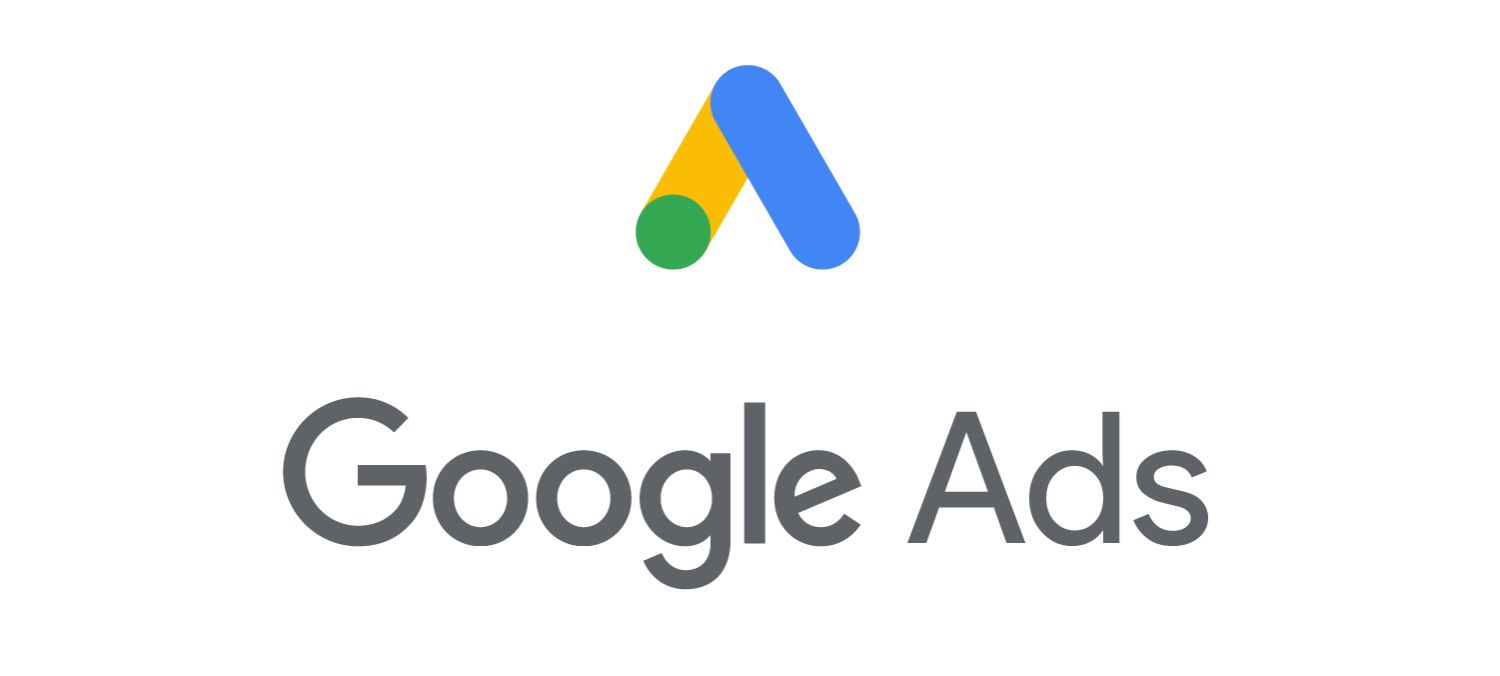 Internet advertising relies on extensive user tracking for a long time, which aims to ensure that ads are personalized and thus promise higher clickthrough numbers. But since many people, rightly, no longer want to accept traceability, the whole industry has had problems for a long time. Google wants to solve this problem with FLoC, which has been positioned as the successor to individual user tracking.
But instead of tracking users less than before, as Google promised, they are finally being followed more than before. From the start, some organizations have spoken out against Google's plans and after FLoC was recently introduced in detail, many other providers are now also positioning themselves. Turns out, no one really wants FLoC and that all-important Google tech can hit the wall.
Since Google dominates both the ad market and the browser market, you have a lot of power and you can push FLoC through it without support. It should be, but the headwinds are now so strong that even Google can no longer ignore them and they can run into problems.
The browser manufacturer is against it
Just a few days ago, browsers Vivaldi and Brave piled up against FLoC and announced that they would be banning the technology. The same applies to the browser supported by DuckDuckGo. Mozilla shouldn't even implement FLoC in the first place and Microsoft has now also stated that it doesn't want to do the whole thing:
We believe in a future in which the web can offer privacy, transparency, and control to individuals while supporting responsible business models to create a vibrant, open, and diverse ecosystem. Like Google, we support solutions that give users clear consent and don't override consumer choice. For this reason, we do not support solutions that use user identification flags without their consent, such as fingerprints.
WordPress blocked
But while Google doesn't have to fear browser competition too much, things look very different with the latest factor: WordPress announced that it will block FLoC by default. This should be done by means of instructions in the HTTP header that the browser must respect. With WordPress behind 41 percent of all websites on the web, that's a massive force that even Google can't escape. Webmasters should be able to change this, but the majority should leave it as per the standard.
WordPress can really be critical and decide the success or failure of FLoC. It will be interesting to see how Google reacts to this. It's very likely that you will use your SiteKit plugin to change this setting. This, in turn, would be a no-go and could lead to serious problems between Google and WordPress.
Incidentally, it was only recently announced that FLoC may not comply with GDPR and in this time It should not start in the European Union.
» Google doesn't want to track users anymore – or does it do that? New technology may not comply with GDPR
» Google no longer wants to track users: Changes in advertising businesses must respect users' privacy
---
Google no longer wants to track users: a terrible idea that cemented Google's power in the advertising market
[
heise
&
WinFuture
]
---
Never miss Google News again: Subscribe to the GoogleWatchBlog newsletter
Subscribe to the GoogleWatchBlog newsletter
---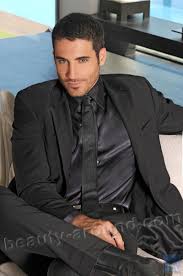 "Certified tv guru. Reader. Professional writer. Avid introvert. Extreme pop culture buff."