On April 19, 2001, astronaut Umberto Guidoni boarded the Endeavor spacecraft on the European Space Agency's first voyage to the International Space Station. Since then, more than 26 European trips have been made by ISS. To mark the date, ESA has introduced a new feature video featuring some digitally archived images from the SSS-100 mission.
For that Remember that, ISS, during a seven-day stay in Umberto Guidoni Its main task was Participate in the installation of the Condom 2 robotic arm and the transformation of scientific equipment and experiences.
Click on the pictures to remember ESA's first mission to the International Space Station
Then, in 2009, Frank de Vinne became the first European ISS commander. "In these 20 years we have learned a lot," emphasizes the Belgian astronaut: how to build the largest space infrastructure ever built and how to conduct scientific experiments outside of Earth.
In total, ISS is a platform for more than 3,000 people Scientific experiments, Allows researchers to better understand the effects of long-range spaceflight on humans, which is essential for future missions to the Moon and Mars.
"The best has yet to come," Frank de Vinne insists. "Now we always have seven members on the ISS, and we have more time to experiment and develop new technologies."
Nearly 20 years after Umberto Guidoni's mission, Thomas Baskett joined the ISS this Thursday. Team member of Crew-2. The French astronaut will be accompanied by NASA's Shane Kimbero and Megan McArthur, as well as the Japanese space agency (Jaxa)'s Akihiko Hoshaid.
The Crew-2 team will be on the ISS for six months, undergoing a series of tests and scientific investigations before returning to Earth in the fall of 2021. Astronauts will take part in several "space tours" to install new solar panels on the ISS. .
Recently, ESA announces search for new astronauts ISS, but for missions to the Moon and Mars. The recruitment campaign, which runs until May 28, was classified as historic because there were only three selection processes so far, the last of which was in 2008.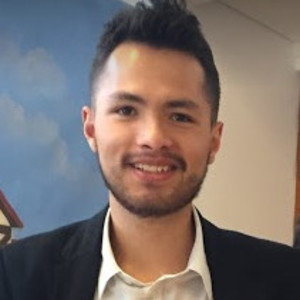 "Travel maven. Beer expert. Subtly charming alcohol fan. Internet junkie. Avid bacon scholar."