Stefano Montesi
The Equalizer 3 is still on track to have the second-biggest Labor Day weekend in history with an estimated $42.3 million.
While the holiday isn't a traditional box office draw, Denzel Washington's murder-thriller surpassed the previous runner-up for its Labor Day debut: Rob Zombie's 2007 remake of "Halloween," which has grossed $30 million to date. Monday. Marvel's Shang-Chi and the Legend of the Ten Rings still holds the Labor Day crown with a four-day opening of $94.6 million in 2021.
Yet the three-day domestic figure of "Equalizer 3" of $34.5 million is almost identical to its predecessors. The 2015 original made $34 million in a traditional three-day frame, while the 2018 sequel brought in $36 million. With a production budget of $70 million and co-financed by TSG and Eagle Pictures, Columbia Pictures' "Equalizer 3" is targeting a similar performance by the end of its run. The third installment received an "A" on CinemaScore and has a score of 75% on Rotten Tomatoes.
Speaking of box office achievements, Greta Gerwig's "Barbie" surpassed "The Super Mario Bros. Movie" as the highest-grossing release worldwide of the year with $1.38 billion. In its seventh weekend of release, the hot pink comedy remained in second place at the domestic box office with $13.1 million in revenue over four days.
"Blue Beetle" fell to No. 3 in its third weekend of release, taking $9.2 million through Monday. Although the DC Studios comic book movie is making better money than this year's "Shazam!" Fury of the Gods," "The Flash," and "Blue Beetle's" grossing $57 million in North America is unlikely to justify its $104 million production budget.
Last weekend's winner, "Gran Turismo," slipped to fourth with $8.5 million over Labor Day weekend. Sony's $60 million budget racing drama has brought in a domestic total of $30.6 million to date.
Universal's "Oppenheimer" rounded out the top five with $7.5 million as of Monday. Worldwide ticket sales for Christopher Nolan's historical epic surpassed $850 million, becoming the director's third-highest-grossing film of all time, behind The Dark Knight's $1 billion and The Dark Knight Rises' $1.08 billion.
Expanding this weekend from 10 locations to 715, MGM's "Bottoms" grossed $3.6 million in its second showing. This bizarre comedy, directed by "Shiva Baby" director Emma Seligman, grossed $4.3 million after a week of its limited release.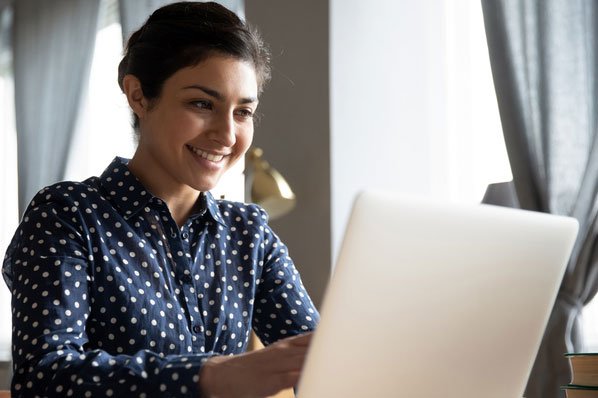 "Wannabe web expert. Twitter fanatic. Writer. Passionate coffee enthusiast. Freelance reader."