The Apple Design Awards honor innovation and outstanding ideas in app and game design, as well as technical achievements in apps and games.

More than 10 years after its launch, Duolingo still has a great design, excellent usability, and easy-to-understand user interface. It features game lessons, funny characters like Duo the owl, and learning paths that lead to real-life conversations.
Duolingo has been thinking of ways to make everyday language learning more than just learning, but having fun. As a result, they have been selected as winners in Delight and Fun, a category that recognizes services that deliver memorable, engaging, and satisfying experiences powered by Apple technology.

Comments on this issue are as follows.
"A fun and engaging experience with fun, memorable characters gave birth to the world's most downloaded language learning app. Vice President of Design, Ryan Sims, led Sims' efforts with his work and creative vision."
Duolingo CEO and co-founder Luis von Ahn
"Duolingo is not an education company. We have a team of experts to help us learn languages ​​so we can communicate with others, which is why we are so passionate about teaching new languages."
Vice President of Design, Ryan Sims
Duolingo has undergone an overhaul of its learning paths over the past year.
In the previous version, we focused on the main screen called "tree" and could explore many paths, but we changed the design so that the learning path is step by step, and the operation is unique. Personality will support you.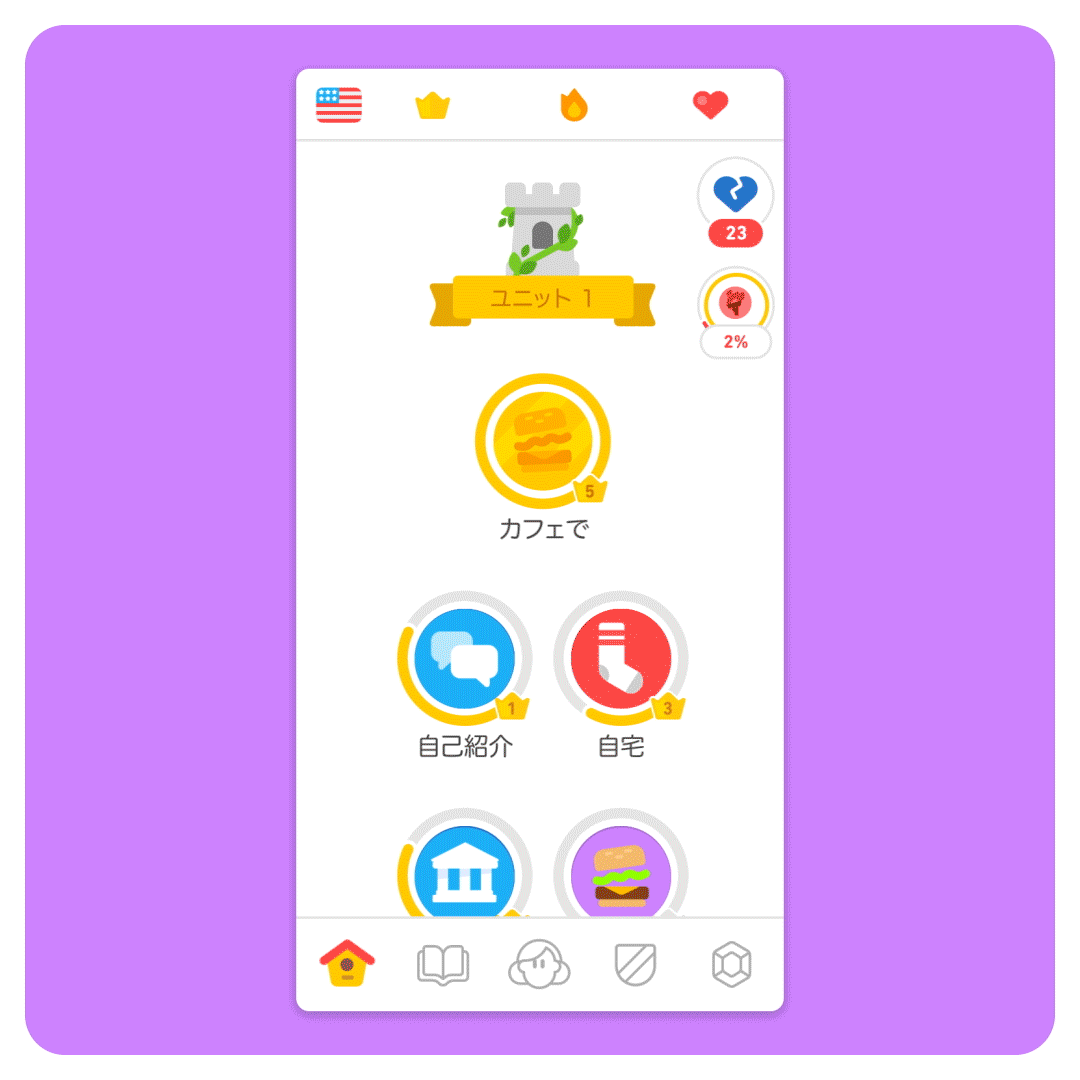 Characters have also been animated along with the learning path revamp. The subtle animation of three characters – Lily, a slowly clapping teenager, Oscar, a serious drama teacher, and Eddie, a fitness-obsessed enthusiast – when they've accomplished something, we make learning fun.
We will continue to strive to improve our services further with the aim of "developing the best education in the world that everyone can use".

▼ For more information about Duolingo courses, learning platform models, and user experience, visit the Duolingo blog.
Duolingo (www.duolingo.com) is the world's most popular language learning platform and most downloaded educational app. The game-like, bite-sized lessons make learning a new language fun. Our mission is to develop the best education in the world, accessible to all. Duolingo offers a total of more than 100 courses in 42 different languages, from Spanish, French, German, and Korean to Navajo and Yiddish. (The Japanese version offers English, Chinese, Korean and French.)
We also offer the Duolingo English Test, an online English language test used by over 4,000 educational institutions around the world, in an affordable and convenient way for learners to take.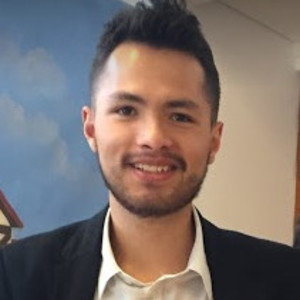 "Travel maven. Beer expert. Subtly charming alcohol fan. Internet junkie. Avid bacon scholar."