Capcom announced on July 14 that the game's online-only title "primitive exoReleased. Supported platforms are Xbox Series X | S, Xbox One, Windows, PS5, PS4 and Steam. Xbox Game Pass subscribers can play from day one of release.
This action is a team battle type action game defeat the most evil "dinosaur army" in history with the most powerful "exosuit" of mankind. Wearing the advanced exo-suit specialized in the "role" role, he's content to face a massive amount of dinosaur disasters. The main mode "Dino Survival" is a 5 vs 5 "competitive PvE" where 5 players form a team and compete against each other, whichever team is introduced first by the new generation AI "Leviathan". Compete to clear all missions.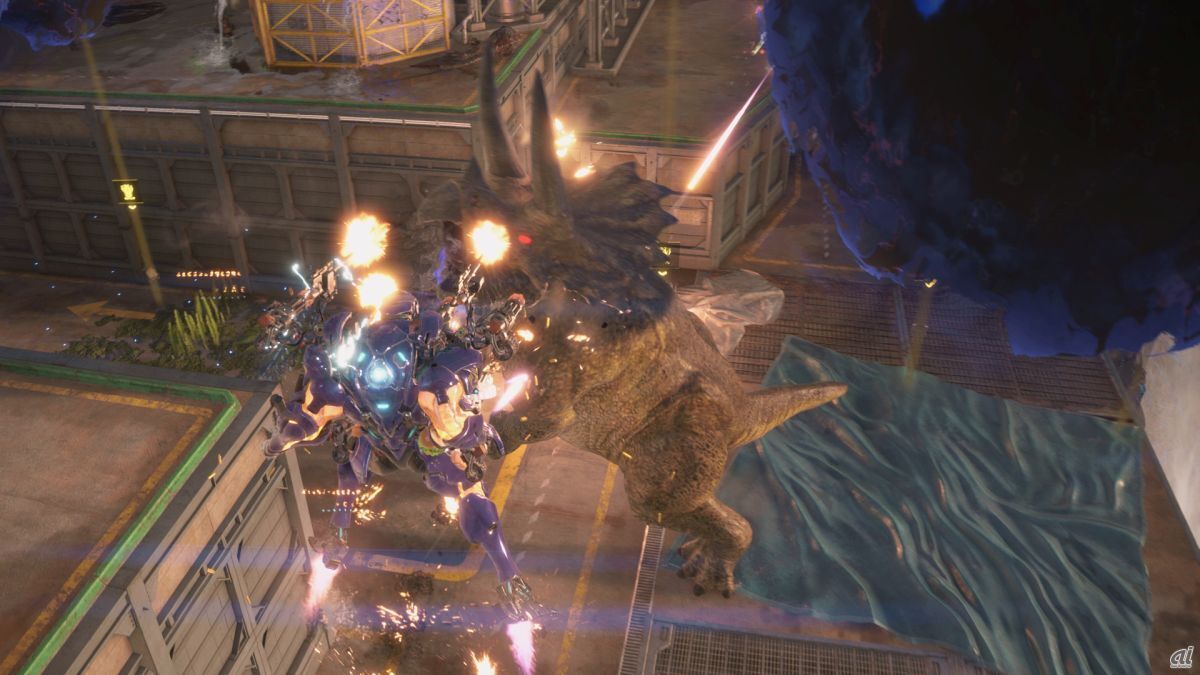 Sometimes you attack the opposing team directly and defeat it, and sometimes you fight together with the goal of quickly completing the mission. Since the missions change according to the player's progress in the game, different experiences await the same field and the same mission. Also, if you play Dino Survival, you can enjoy the story by advancing in the "Battle Log", which is the story. When you get information called Missing Data, the Analysis Map of the database will be updated and many puzzles will be clarified.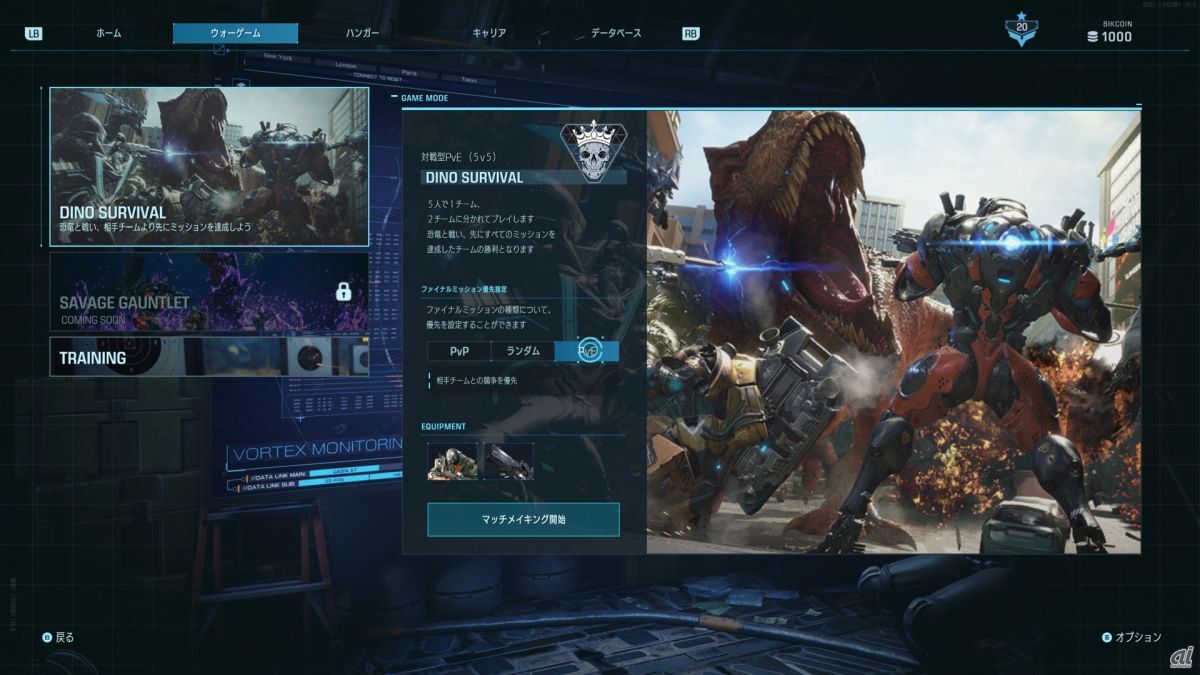 The Final Task Priority Setting functionality that responds to feedback obtained in pre-release open beta testing will be available from the release date. It is possible to select and match the final mission from three types of PvP / PvE / random. Although there are some exceptions, players who choose PvE will not engage in direct battle with the player-managed exosuit in the final mission, and will compete for victory or defeat based on the speed at which the mission is cleared.
In Season 1, a new "Savage Gauntlet" mode will take place on July 28, with the goal of completing challenging missions and reaching a high rank. On August 16th, the first free major update is scheduled to be delivered, adding 10 types of exosuits from the "variant α series" equipped with weapons different from the default suit.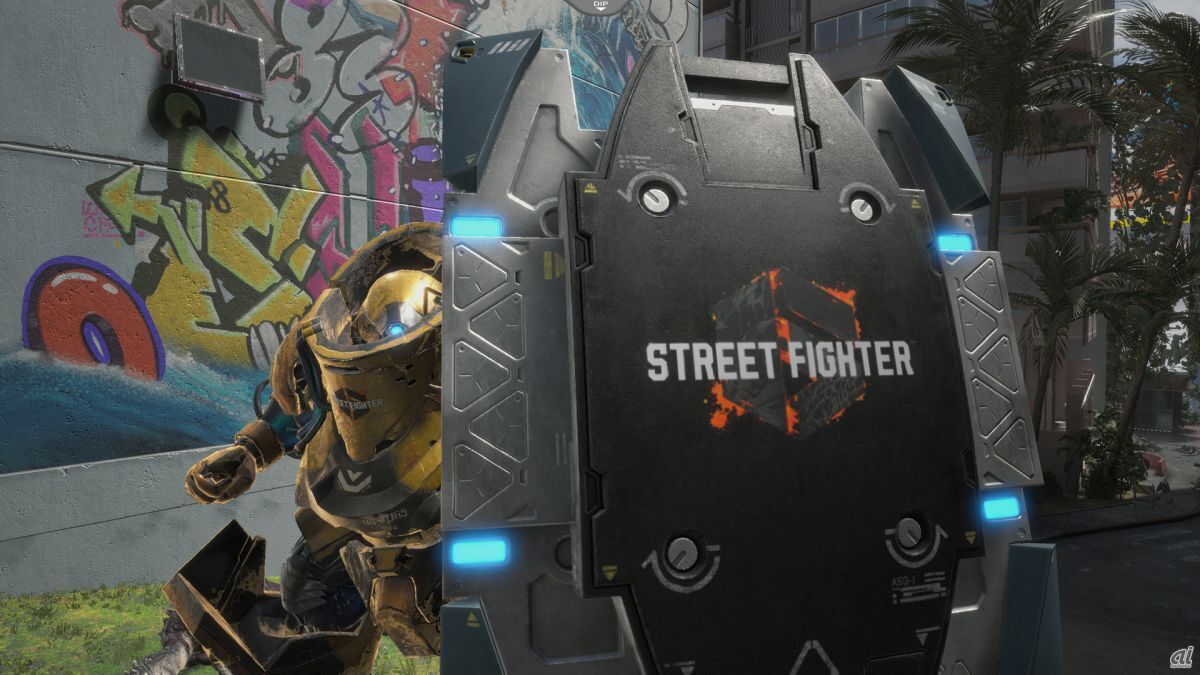 Only players who save data for "Street Fighter 6" can get "Decals" that can be installed into "Exo Primal".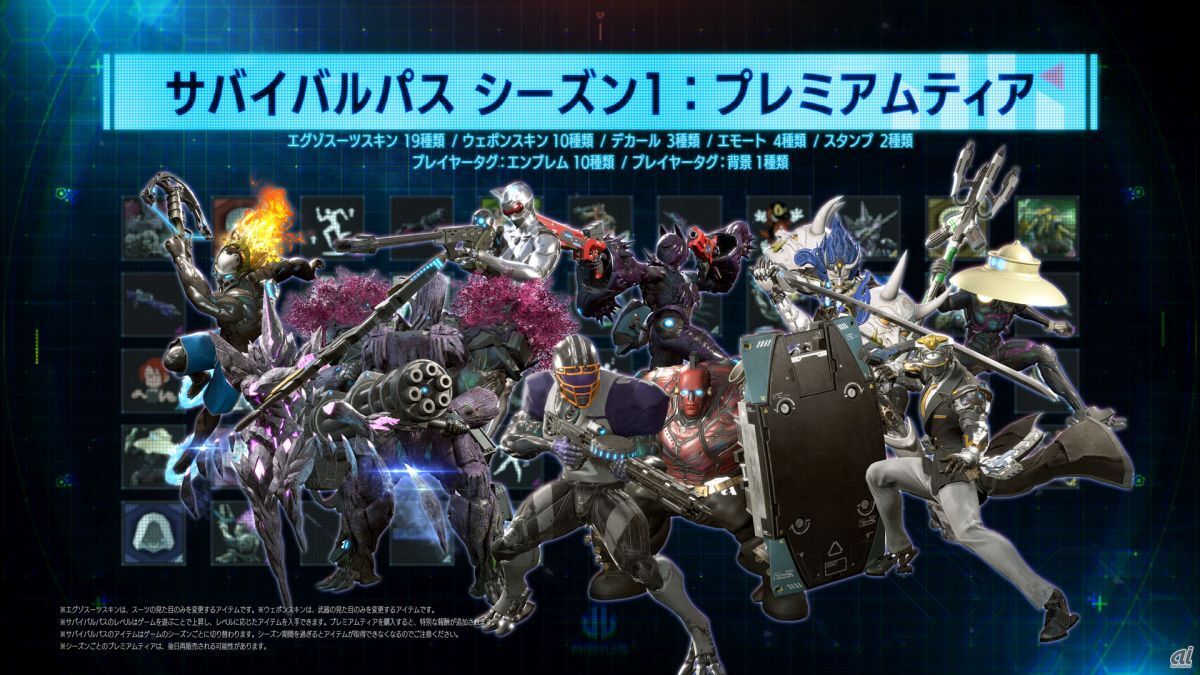 If you purchased the "Exo Primal Deluxe Edition" during Season 1, the "Survival Pass Season 1: Premium Tier" will be included as a limited-time reward.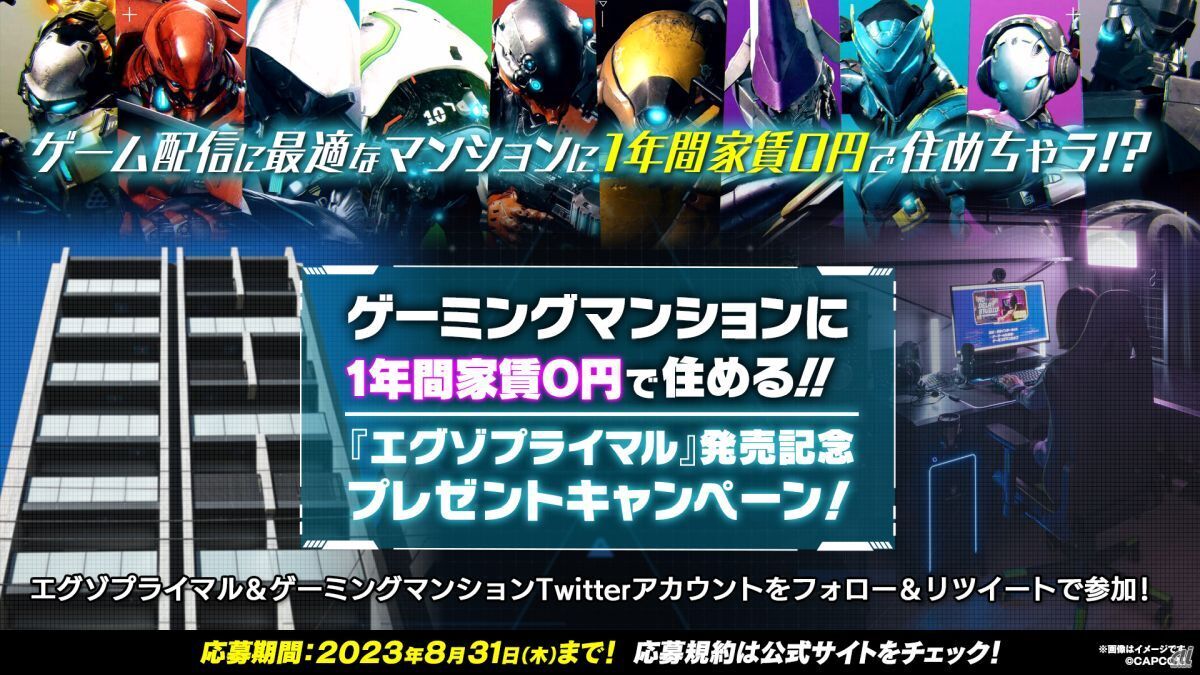 We will also launch a souvenir campaign where you can live in a toy apartment with 0 yen rent for one year.
C)CAPCOM CO., LTD. 2023 All rights reserved.
* Image is under development.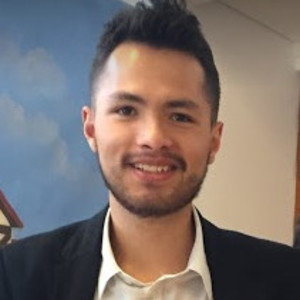 "Travel maven. Beer expert. Subtly charming alcohol fan. Internet junkie. Avid bacon scholar."