Held in Miyako-mise, Kyoto Prefecture, from July 14 to July 16, 2023「BitSummit Let's Go!!At the event, new indie games from Japan and abroad were shown. In this article, we will give an impression of the game "Algolemeth", which shines with a unique gameplay system that programs artificial intelligence and automatically captures dungeons.
The medium rare game booth at "BitSummit Let's Go!!" Where "Algolemeth" was shown
Build artificial intelligence and conquer dungeons automatically
Algolemeth is a PC game that Medium-Rare Games plans to release in 2024"Fully automatic dungeon RPG"He is. The player becomes an alchemist and programs the artificial intelligence of the "golems" to automatically capture the dungeon.
Once the golems are sent into the dungeon, all the player can do is keep an eye on themExplore dungeons automaticallyThen, when you come across a monster, you enter battle. Battle is also fully automatic, and golems operate based on each group's AI and fight monsters.
Fully automated dungeon introduction video "Algolemeth" "Algolemeth"
The golems' artificial intelligence is the driving parts"lonliness"It consists of a mixture of units are treated as items, and at the beginning of the game there are only simple units such as "Normal Attack" and "Random Enemy"."Knight" "Samurai" "Priest" "Mage"Four golems appear, but initially they all attack randomly selected enemies, do not take advantage of their special properties and do not cooperate. You will not be able to win against strong enemies with this.
However, defeating monsters may drop units, and by fusing them into a golem, you can build more advanced AI that changes behavior according to conditions and uses a variety of techniques. There are three units in the unit: "IF" which branches under different conditions, "TARGET" which defines the opponent, and "ACTION" which specifies the type of action.
For example, if you connect IF "Ally's HP is 50% or less" + TARGET "The ally with the lowest HP" + ACTION "Recovery magic", if the ally's HP is 50% or less, then apply the recovery magic to the ally with the lowest HP. If the branches depend on the fulfillment of the conditions or not, so in the above case, if you are not "50% or less allies' health points", it is possible to increase the survival rate by "defending yourself". In this way, you can have different units and combine them well to build an artificial intelligence,The real fun of this business is building a stronger partyHe is.
In the center of the screen is an AI that combines "modules". Just normal attacks on randomly selected enemies, very simple
The IF unit, which takes different actions depending on the circumstances, is the cornerstone of tactics.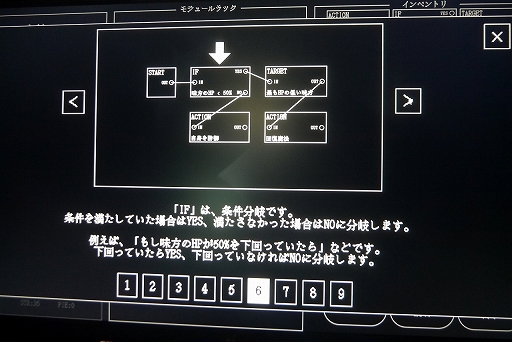 AI that randomly chooses to "defend yourself" or "attack the enemy usually with the lowest HP"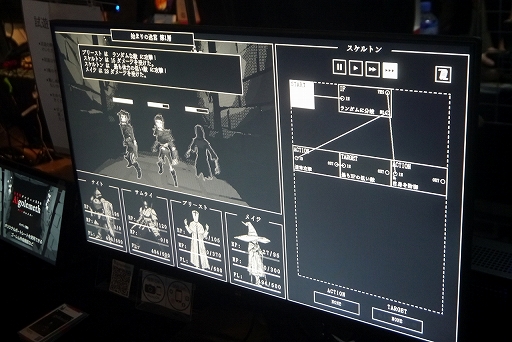 Interestingly, monsters, such as golems,It works on artificial intelligence that combines unitssomething. Monster AI is also visual, and if there is an interesting module, I will definitely like it. There are a variety of unit variations, and different actions can be taken by combining them well.
You can also create unique characters such as "If there are enemies with low resistance to lightning, then fire lightning magic on the weaker ones against lightning", or "Attack and defend randomly", "Usually protect yourself and cast ice magic on even-numbered turns".
In this work, I felt that treating units as items enhances the tactical nature. There are special units that increase the golem's ability value by integrating it into the AI, and even if there are apt units, the number is limited, so you have to worry about which golem to use. The units themselves can be rearranged freely, but when golems are sent into the dungeon,You can't change anything until you come back.Perhaps the further the game progresses, the more time you will spend worrying and trial and error. I think it is irresistible for those who love RPGs and automation games.
The monster's AI also consists of units, and it is clear which unit is being implemented.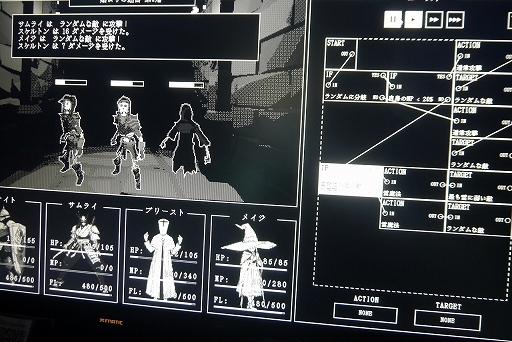 In the product version, not only do you fight against the AI, but the actions in the dungeon are also decided"Explore Artificial Intelligence"It can also be built. If you get eliminated in a dungeon, you will lose all the units you got on the way, so what to do with the AI ​​research seems important.
A simple screen reminiscent of early "Magic", a depth of replayability to adjust the AI ​​each time you return, and arguably a game like a "stick who stick" indie game. Of course, I'm also a stuck-up person, so I'm looking forward to the release in 2024.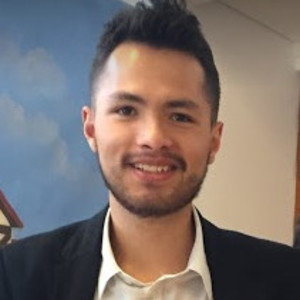 "Travel maven. Beer expert. Subtly charming alcohol fan. Internet junkie. Avid bacon scholar."