Before we give you a weekly review of the board and role-playing starting next week, we'd like to start a little raffle at the end of the summer vacation "Dice 'em All." This guarantees the entertainment program for the next rainy summer evening!
In collaboration with Swen Harder, author of the playbook METAL HEROES AND THE FATE OF ROCK, we are giving away two copies of his first book, REITER DER SCHWARZEN SONNE. The first winner receives not only the game book, but also a limited chest with nifty bonus items, such as BluRay soundtracks and dice.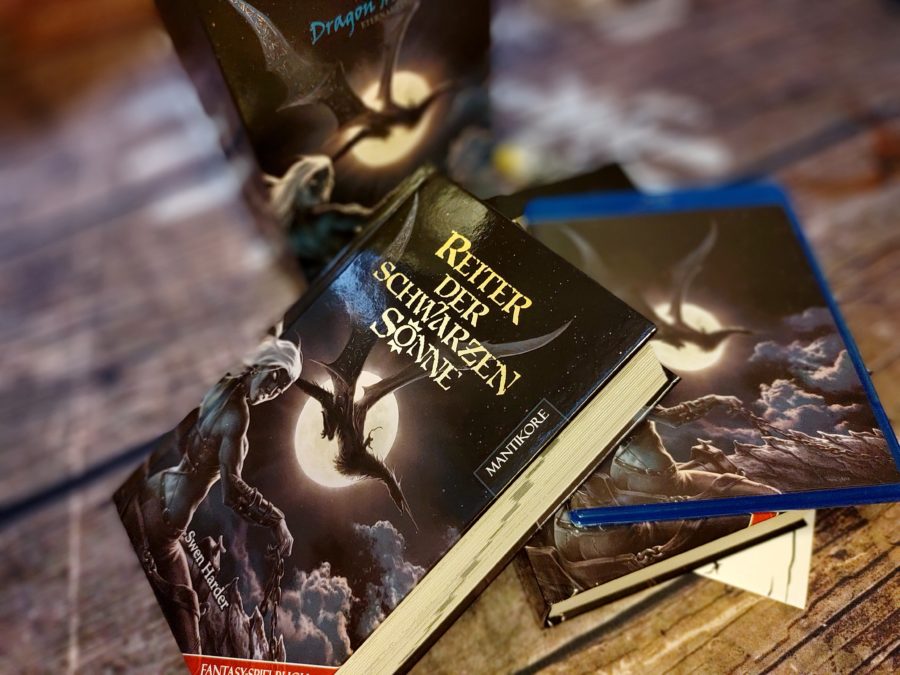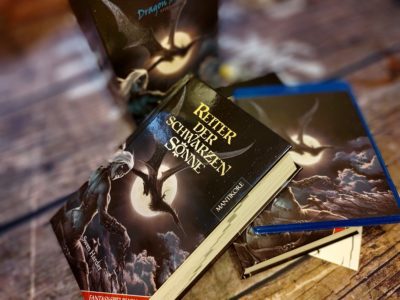 To put your name in the lottery bowl, you don't have to do anything more than fill in the fields at the bottom of this article.
The winners will be Tuesday 17 August By drawing the lottery and receiving your prize as soon as possible by mail.
Please do not forget to enter and confirm your email address. Legal recourse is excluded.
Please note: After submitting the form, you will receive an email from us. You must click on the link to confirm your email address. If this does not happen, we cannot consider your participation in the competition for legal reasons!
Roll the dice and scroll, instead of listening and suspense – in the "Dice 'em All" section, for once, we offer not music, but role-playing and board games.

"Travel maven. Beer expert. Subtly charming alcohol fan. Internet junkie. Avid bacon scholar."