Gaydon Sports car manufacturer Aston Martin will develop ultra-luxury electric cars with American electric car manufacturer Lucid in the future. The James Bond movie brand said Wednesday that under the terms of the agreement, Lucid will acquire a 3.7 percent stake in Aston Martin in exchange for access to "high-performance technology" from Lucid.
Subject to shareholder approval, Aston Martin will issue approximately 28.4 million new ordinary shares to Lucid and make additional cash payments totaling approximately $232 million. The British company also announced in a separate announcement that it had changed an agreement with Mercedes-Benz, which Aston Martin had previously relied on to manufacture its electric cars.
The Stuttgart automaker is not increasing its stake as planned, but it will still participate around nine percent. Aston Martin will retain access to Mercedes' powertrains and electric vehicle technology.
more: Denza, a subsidiary of BYD, has thrived since its split from Mercedes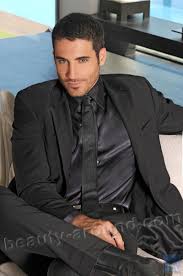 "Certified tv guru. Reader. Professional writer. Avid introvert. Extreme pop culture buff."