According to current reports, Apple is working on a new battery technology. This should not only increase longevity, but also potential charging speeds. It is worth noting here that in the Android sector, some manufacturers like Realme are already offering 150 or even 240W fast charging. However, so far, Apple has taken a somewhat cautious approach here.
However, Apple is said to be internally experimenting with new materials to adapt the cathodes, such as nickel, cobalt, manganese, and aluminum. Maybe it has to do with increasing the density with the new mix. Basically, batteries that are similar in size can eventually be used, but will have a larger capacity. However, the reports overall remain quite vague.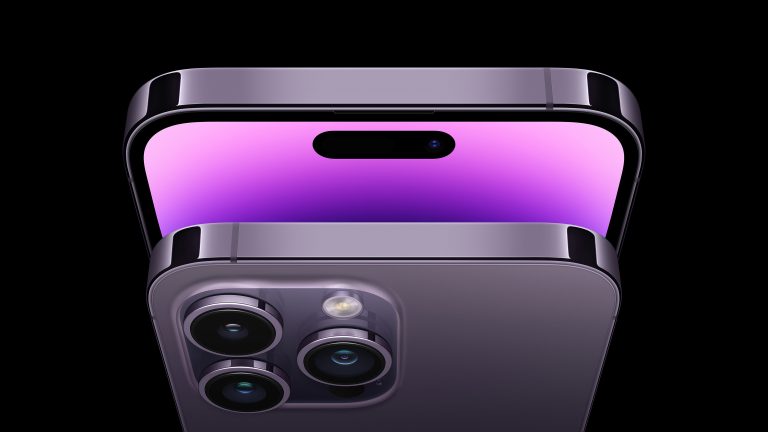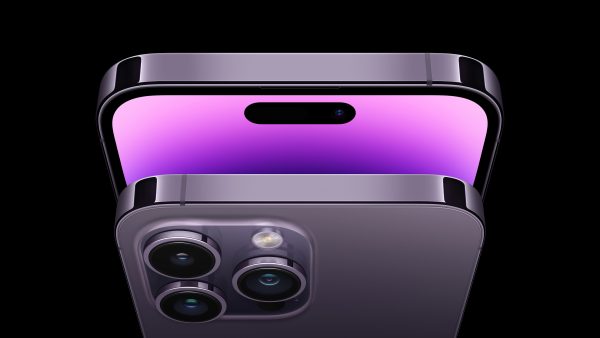 Apple itself never comments on such rumors. In any case, it is claimed that the manufacturer from Cupertino will be the first to use the new battery technologies for the upcoming iPhones – but not until 2025 at the earliest, but this means that the technical development should be relatively advanced already. Of course, iPads, MacBooks, and even headphones like iPods can also benefit from this in the long run.
source:
ET News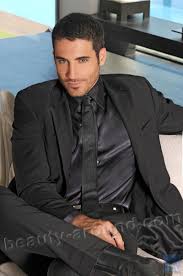 "Certified tv guru. Reader. Professional writer. Avid introvert. Extreme pop culture buff."