the Korea Institute of Machinery and Materials (KIMM) Develops the world's first 3D bioprinting technology that improves the function of natural killer immune cells. This new technology aims to improve the effectiveness of cancer treatment.
New technology uses natural killer (NK) cells as a new approach to immunotherapy. NK cells are encapsulated in 3D-printed hydrogels, preventing cell loss and allowing the cells to focus on the cancer cells. NK cells remain viable in the hydrogels, are released after some time and are able to exert their immune functions.
Intravenously injected NK cells did not show effective results in solid tumors in clinical trials because their viability was not maintained. However, using newly developed technology, NK cells remain viable and active to attack cancerous tissues.
KIMM Principal Investigator Su A Park was quoted as saying, "This technology may greatly help improve the functions of natural killer cells used in cancer treatment. We expect that with this newly developed technology we can contribute to the treatment of cancer patients."
The study was supported by several government agencies and the results were published in the journal Biomaterials Research.
Don't miss any other news!
We deliver top news and information on the topic of 3D printing to your inbox every week for free. Log in here.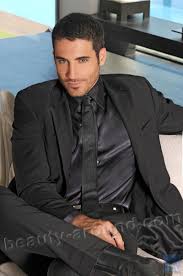 "Certified tv guru. Reader. Professional writer. Avid introvert. Extreme pop culture buff."