Microsoft has released the latest version of its browser, Microsoft Edge 111.0.1661.41.
In response to the release of "Chromium 111.0.5563.65", we have released an update based on the same version.
A total of 21 vulnerabilities have been resolved, including "CVE-2023-1213", a vulnerability called "Use After Free" that uses up memory after it has been freed, and "CVE-2023-1214", a kind of confusion. Eight high severity vulnerabilities have been resolved including, eight medium severity vulnerabilities, and five low severity vulnerabilities.
It does not include vulnerabilities that are rated "critical". They all reflected "Chromium" fixes, and there were no independently fixed security vulnerabilities.
The vulnerabilities that have been fixed this time are as follows.
CVE-2023-1213
CVE-2023-1214
CVE-2023-1215
CVE-2023-1216
CVE-2023-1217
CVE-2023-1218
CVE-2023-1219
CVE-2023-1220
CVE-2023-1221
CVE-2023-1222
CVE-2023-1223
CVE-2023-1224
CVE-2023-1228
CVE-2023-1229
CVE-2023-1230
CVE-2023-1231
CVE-2023-1232
CVE-2023-1233
CVE-2023-1234
CVE-2023-1235
CVE-2023-1236
(Next Security – 03/14/2023

Related links
Public relations
Related articles
A former employee illegally takes customer information and provides it to his new employer – Ai Komuten
File server infected with ransomware, check details- Numajiri Sangyo
Unauthorized exposure of the resident system, disposal of officials who leaked information – Hiratsuka City
Ransomware attacks are down 21% year over year in 2022 – an upward trend in the second half
Critical Vulnerability in ForgeRock AM Agent – Update ASAP
Error sending information about planned teaching practice by e-mail, due to input error – Shizuoka Prefectural High School
Phishing masquerading as a 'life card' – urging users to 'question recent transactions'
Attackers target known vulnerabilities in XStream and Plex Media Server
Network server infected with ransomware – Ishinomaki Wide Area Administrative Affairs Association
Multiple vulnerabilities in Proofpoint Enterprise Protection – patch released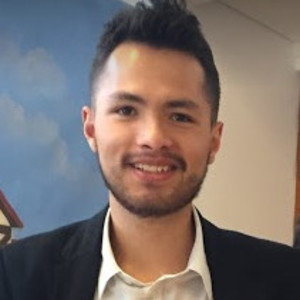 "Travel maven. Beer expert. Subtly charming alcohol fan. Internet junkie. Avid bacon scholar."